Motor Vehicle Tax Payment for 2019 2nd Period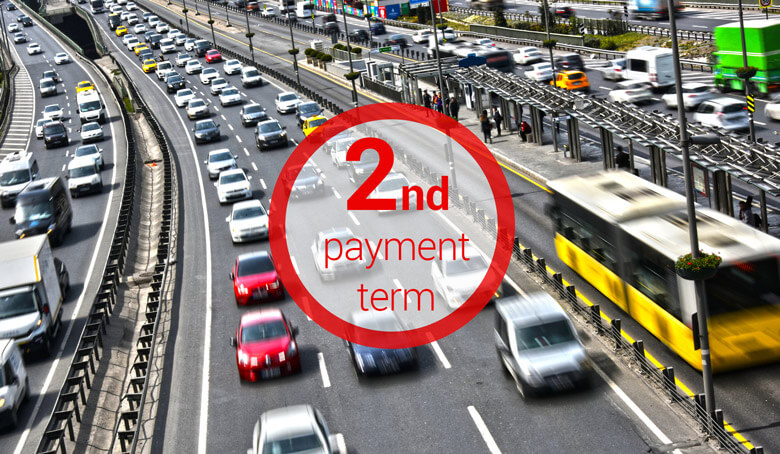 Vehicle owners are liable to pay Motor Vehicles Tax (MTV) twice every year.
Motor Vehicles Tax is determined based on the tariffs in the Law, in accordance with the vehicle type. Tax amount differs accordingly, as the vehicle is an automobile, truck, pickup, bus, etc. Tax is accrued over the ratio indicated in tariffs as per vehicle age and engine capacity.
MTV payments shall be deposited via Revenue Administration website or contracted banks.
For 2019, 2nd installment of Motor Vehicles Tax shall be paid between 01.07.2019-31.07.2019.