Motor Vehicle Tax Payment for 2021 1st Period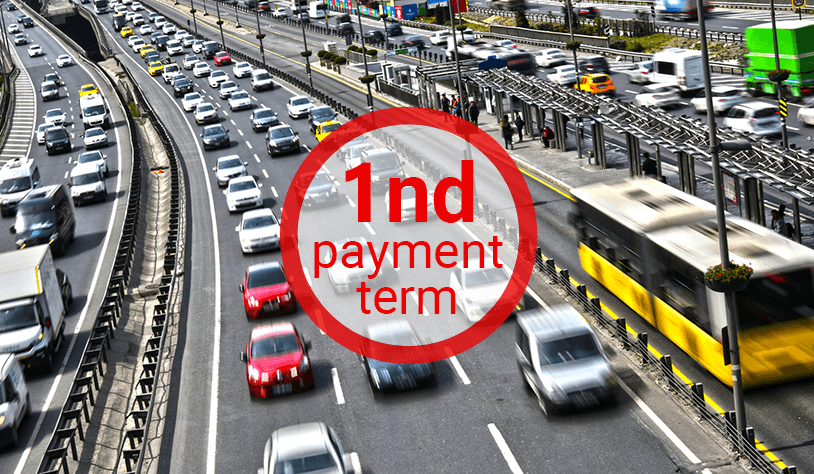 The publication below may be out of date due to postponements and recent announcements. Please contact your client representative to have further information and for your queries about the recent announcements regarding your legal obligations.
1st installment payment of Motor Vehicles Tax for 2021 shall be done between 01 January – 31 January.
If you have registered vehicles to your name or company, 1st installment payment of Motor Vehicles Tax is necessary to be done. Taxpayers are able to view and pay their taxes, without logging into Interactive Tax Office, by submitting only the license plate and Turkish ID number.
Payments can be deposited from postal offices, tax offices and the banks which have an agreement with the authorities.
You can access related details on Motor Vehicles Tax from here. (The link is in Turkish)
Should you have any queries, please contact us.