Motor Vehicle Tax Payment for 2019 1st Period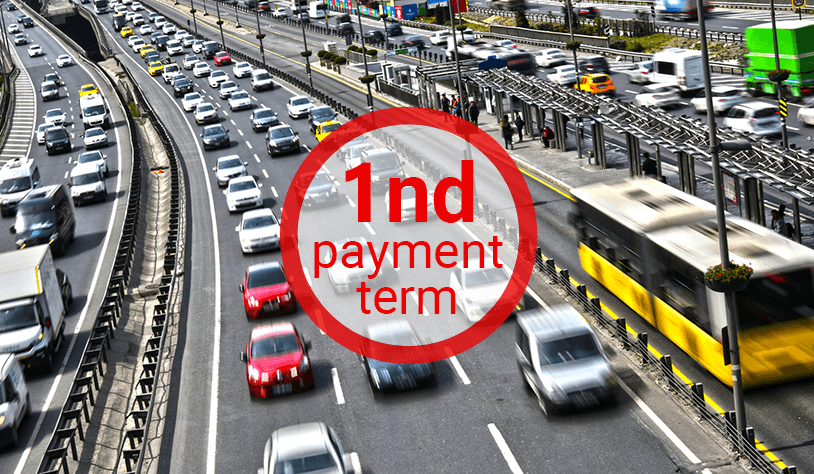 Vehicle owners are obliged to pay the Motor Vehicle Tax ("MTV") twice a year. Airplanes, helicopters and motor vessels are also subject to this taxation in addition to regular vehicles.
The first instalment payment of 2019 for Motor Vehicle Tax shall be made between the dates of 01.01.2019 and 31.01.2019. The tax calculation is accrued automatically according to your vehicle's type.
We kindly remind you the importance of paying the first instalment of 2019 Motor Vehicle Tax for vehicle(s) registered to your name or your firm.
The payment can be made through related banks such as Akbank, Denizbank, Finansbank, Garantibank and alike banks that have an agreement as regards with the government.