VERBIS Services Are on E-Government Platform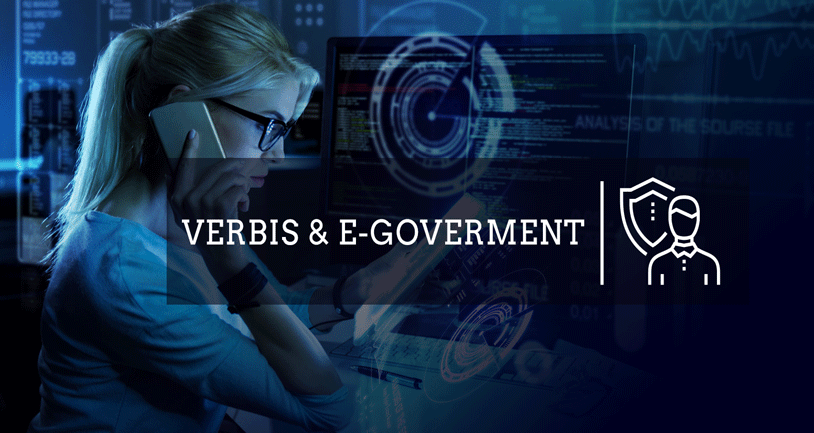 6698 numbered Personal Data Protection Law Article 16 makes the natural person and legal entities who process personal data, obligatory to register Data Responsible Registry Information System (namely "VERBIS" in Turkish) obligatory. As is known, one shall register into the VERBIS through the web-site of the Personal Data Protection Institution by logging-in. It is stated with the 10.04.2019 dated announcement of the Institution that it is possible to login to the VERBIS system via e-government online portal.
The announcement contains the following:
VERBIS application transactions of natural individuals and legal entities resident in Türkiye,
Data responsible manager registration of natural individuals and legal entities resident abroad,
VERBIS application transactions of public organizations and institutions,
Registry transactions of the contact person,
Manager log-in of the data responsible
Services shall be provided through e-government system. You may reach these services by clicking "Personal Data Protection Institution" on the "Institutions" section on e-government portal.
You may reach the announcement published by the Institution, in Turkish, here.