SSI Electronic Notification Will Start on Eskisehir Province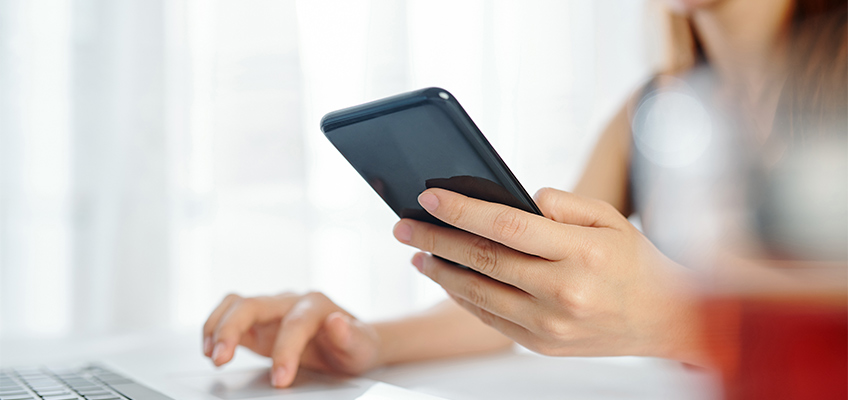 Social Security Institution has published an announcement regarding the e-notification system on 09.02.2022 and stated that the e-notification system would first be tried in Eskisehir province.
In this announcement, SSI stated that the general rules have been included on SSI Circular No. 2021/38 for the e-notification application, and the application process has started via www.turkiye.gov.tr portal.
In addition, Eskisehir has been decided as a pilot province to try the e-notification system, and the authorities will first try and check this system on Eskisehir province.
And, the individuals or employers who have not previously applied for the e-notification system can continue with the current SSI notification system (hardcopy documents/letters).
The authorities will make a new announcement once this system is implemented in all provinces in Türkiye.
You can reach the related SSI announcement via that link (In Turkish.)
You can reach SSI Circular No. 2021 /38 via the link (In Turkish.)
For the details about the SSI e-notification, you can review the link.
You can reach the related Regulation via the link (In Turkish.)
Should you have any queries or need further details, please contact your customer representative.