Some Receivables Can Be Restructured Due to Earthquake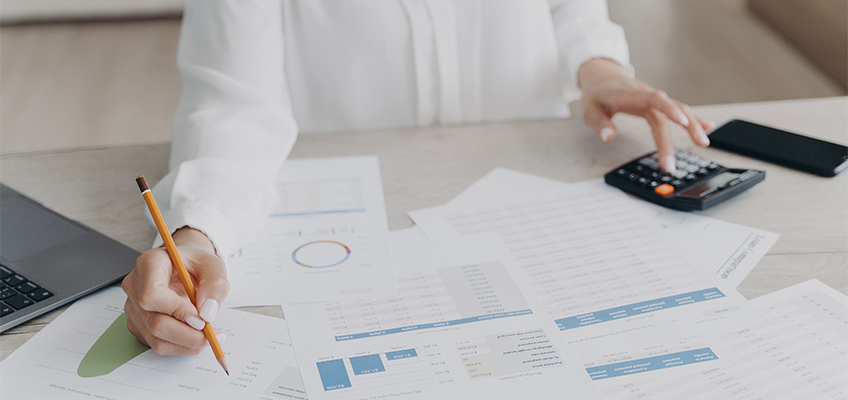 A state of force majeure has been declared between and including between dated 6th February 2023 and 31st July 2023 due to the earthquakes occurred in Kahramanmaraş on the dated 6th February 2023, Adana, Adıyaman, Diyarbakır, Elazığ, Gaziantep, Hatay, Kahramanmaraş, Kilis, Malatya, Osmaniye and Şanlıurfa provinces and Gürün district of Sivas province.
The installment payment periods of the people in debt due to the force majeure caused by the earthquake were extended exclusively to the payee administrations in these places.
The new terms are as follows:
The first installment from the installments to be paid under the law will be paid in the month following the expiry date, after the force majeure situation ends between and including 6th February 2023 and 31st July 2023.
Following payments will be paid in the two-month periods following this month.
The installments to be paid under item e of article 3 of Law No. 7256 (In Turkish) and sub-paragraph e of article 9/3 of Law No. 7326 (In Turkish) will be paid in six monthly installments starting from the month following the end of force majeure.
You can access the details regarding the subject from here (In Turkish).
Should you have any queries or need further details, please contact your customer representative.