Notaries Will Be Able to Make Real Estate Sales Contract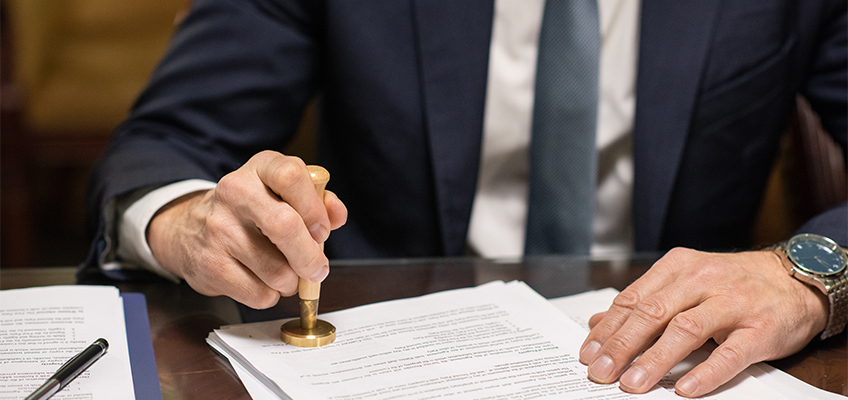 The Law on Amending the Code of Judges and Prosecutors (In Turkish) and Some Laws ("Law") was published in the Official Gazette dated June 28, 2022 and numbered 31880.
The Law, which brought regulations in different laws, also made changes in the Notary Law No. 1512 (In Turkish).
From the date of January 1, 2023, Notaries will be able to make a preliminary real estate contract and real estate sales contract. If one of the parties requests this contract and pays its fees and expenses, it can or may not annotate the land registry through the land registry information system (In Turkish), and notary publics will be responsible for these transactions.
Notary publics, who are authorized by the Law to make the real estate sales contract, will be able to issue an application document upon the real estate sales application. The notary public that carries out the transaction will take into account all kinds of restrictions on the real estate and will observe the restrictions, procedures and principles in other laws regarding the sale of real estate.
The land registry sample and other documents will be shared with the notaries through the land registry information system by the General Directorate of Land Registry and Cadaster. In case of lack of records and documents related to the real estate, the missing issues will be requested from the relevant land registry directorate and the deficiencies will be transferred to the system by the land registry directorate.
After the notary public determines the right owner and it is determined that there is no legal situation preventing the sale of the real estate, a real estate sales contract will be made.
Notary publics will personally carry out the transactions related to the real estate sales contract. If the right holder cannot be determined from the land registry copy and other documents, or if there is a legal situation that prevents the sale, the sale will not be carried out by the notary publics.
Only the title deed fee will be charged in the real estate sales contracts to be made by the notaries, and the notary fee will not be required for these transactions.
Notary publics will also be responsible for the damage caused by the arrangement of the immovable sales contract.
Regulations will enter into force on 01.01.2023.
You can find here related Law. (In Turkish)
Should you have any queries or need further details, please contact your customer representative.