Law on Amendment on Turkish Code of Obligations Has Been Published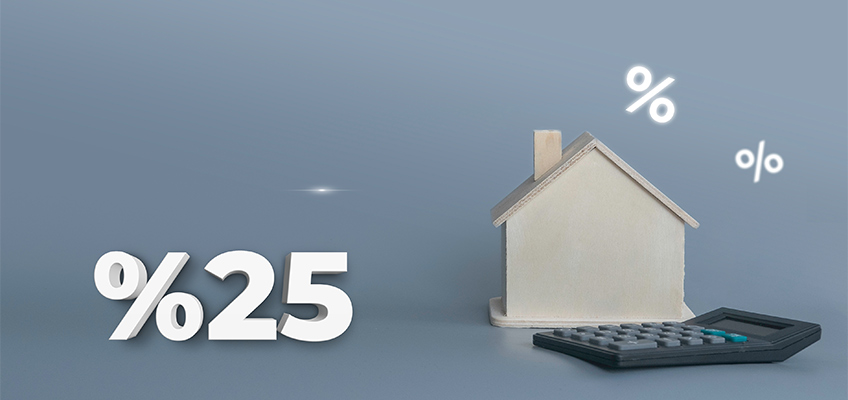 The amendment made to the Law on Amendment the Turkish Code of Obligation ("Law") (In Turkish) is as follows:
"In terms of house rents, agreements regarding the rental price to be applied in renewed rental periods between the date of entry into force of this article and July 1, 2023 (including this date) are valid, provided that it does not exceed twenty-five percent of the rental price of the previous rental year. If the rate of change in the consumer price index of the previous rental year is below twenty-five percent compared to the twelve-month averages, the rate of change is valid. This rule also applies to lease agreements for more than one year. Agreements made to exceed these rates are invalid in terms of excess amount. The provision of this paragraph is also applied for the decisions to be made by the judge in accordance with the second paragraph of Article 344." The regulation entered into force as of June 11, 2022.