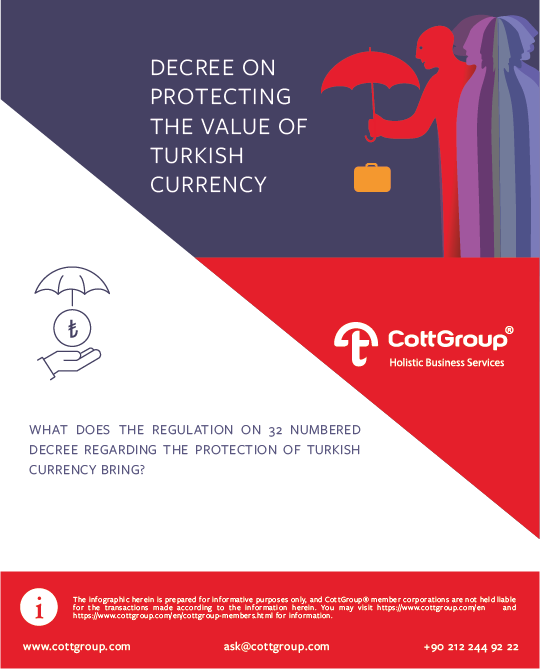 How does the Law on the Turkish Currency Protection Presidential Decree Law numbered 32 and the Communique on the amendment of the relevant Law effects the agreements based on foreign currencies? How will the employment contracts be impacted in relation to the new regulations?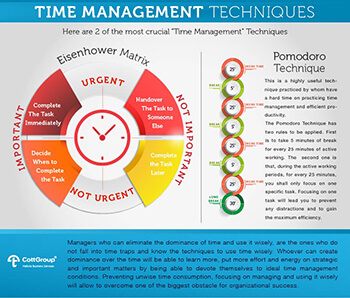 Time management is being able to gain control over time and use it wisely to increase efficiency and productivity.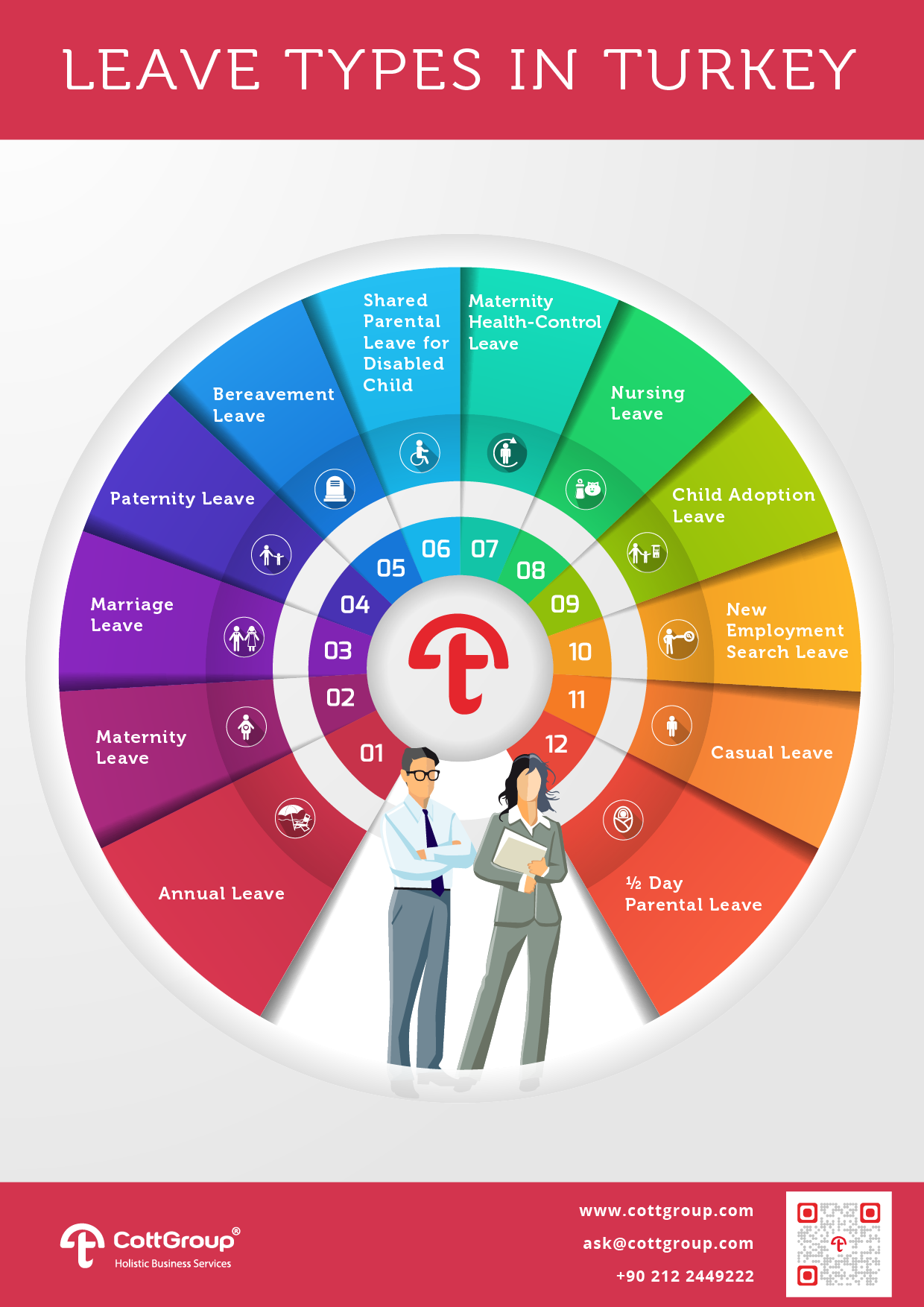 Leave Types in Turkey
Annual Leave.
Maternity Leave.
Marriage Leave.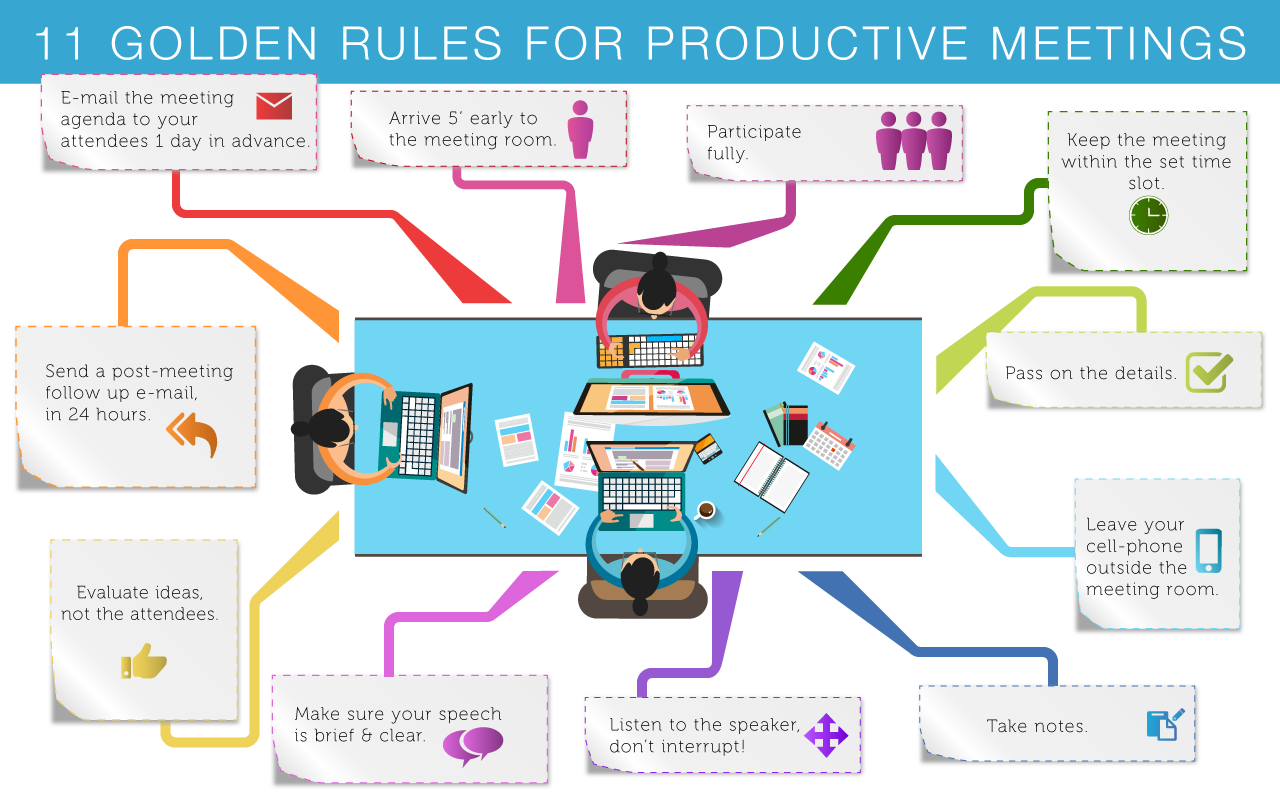 11 Golden Rules For Productive Meetings
E-mail the meeting agenda to your attendees 1 day in advance.
Arrive 5' early to the meeting room.
Participate fully.