Remote Working Is Extended Until 27 May for Teknopark and R&D Companies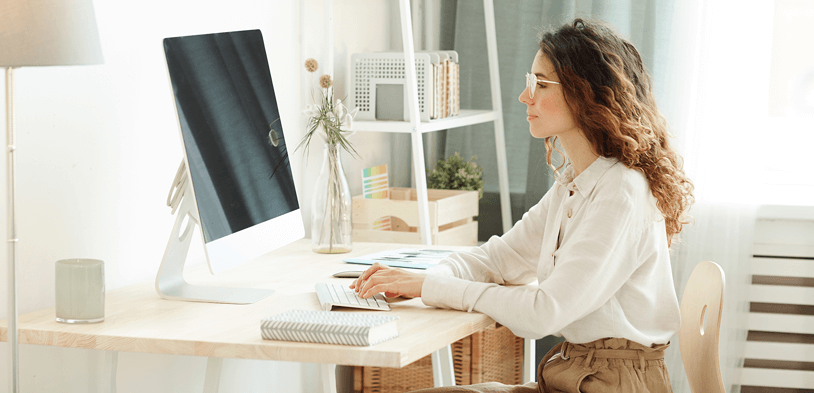 With the joint press statement given on 15 March 2020 by the Ministry of Family, Labor and Social Services, Ministry of Treasury and Finance and Ministry of Industry and Technology; it was declared that teknopark companies will be able to conduct their activities outside of the area until the end of April 2020, by notifying the ministry, and can continue to benefit from exemptions and incentives.
Within this scope, it has been decided to extend the application regarding company activities performed in the teknopark zones can continue to be conducted outside of the area by notifying the ministry for suitable personnel and continue to benefit from the discounts, exemptions, support and incentives until 27 May 2020.
In addition, other duties and liabilities mentioned in 4691 Numbered Law on Technology Development Zones and related Application Bylaw will be valid as before.
For further details, please contact your customer representative.