VAT Rates Have Been Increased on All Deliveries of Goods and Services as of 10.07.2023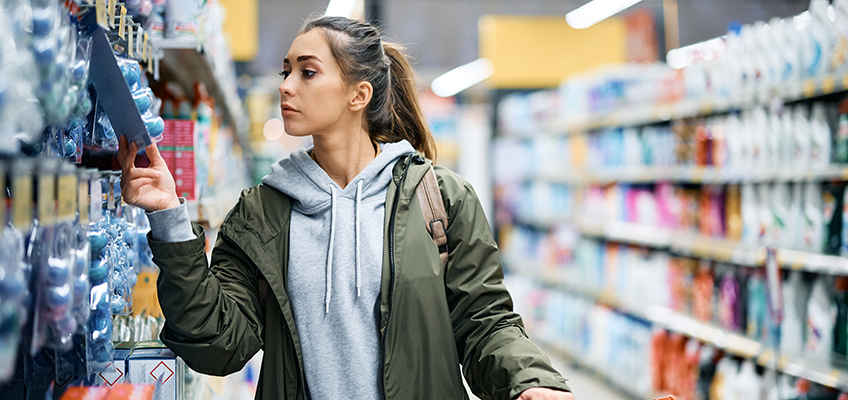 VAT rates have been amended with the Presential Decree Numbered 7346 published in the Official Gazette dated July 7, 2023 and numbered 32241. With the new regulation, the VAT rates applicable to All Goods and Services have been changed.
The VAT rate which was 18% has been icreased to 20%,
The VAT rate which was 8% has been increased to 10%.
Except toothbrushes and paste and dental floss, for those contained in the article "37- (The article added by Article 9 of the Presidential Decree dated 29/03/2022 and numbered 5359, Effective date: 01/04/2022) - Soap, shampoo, detergent, disinfectants, wet wipes (whether or not soap, detergent or solution is impregnated), toilet paper, paper towels, tissue paper and napkins, toothbrushes and pastes, dental flosses", the VAT rate of which is currently applied as 8%, the VAT rates are arranged to be 20%, and for toothbrush and paste, dental floss, the VAT rate is arranged to be 10%.
The new rates will be valid and applicable as of July 10, 2023.
You may reach the Official Gazette on the subject from here. (In Turkish)
Should you have any queries or need further details, please contact your customer representative.