Update on The Technology Regions and R&D Incentives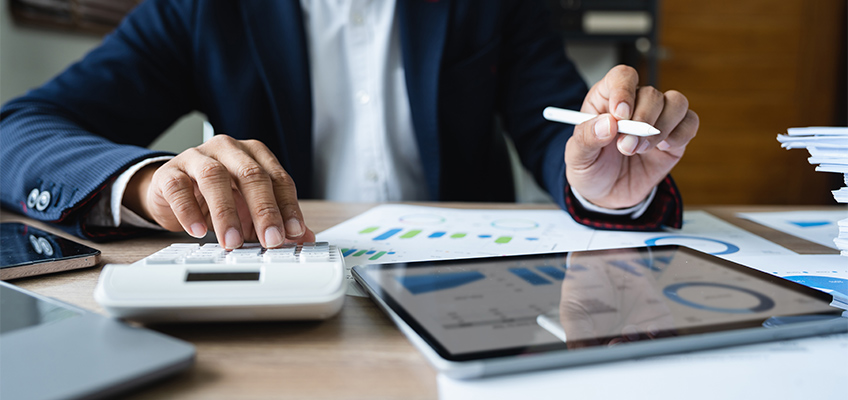 A new update regarding The Technology Region, R&D and Design Centers income tax incentive has been published on the Official Gazette dated April 20, 2023 and numbered 32169.
The scope of the related article can be summarized as below:
The related Laws and articles in this regulation are Law no: 4691, temporary article 2 and Law no: 5746, article 3 which are related to income tax incentives.
The total employee headcount and the total time related to the technology regions, R&D and design centers would need to be checked for the incentive rate.
The income tax incentive rate for informatics / data processing employees is 100% for the period between April 1, 2023 – December 31, 2023 (these days included). The scope for the related employees will be determined by the Ministry.
The income tax incentive rate for the other employees is 75% until December 31, 2023 (included).
You can reach the relevant Official Gazette via that link (In Turkish).
Should you have any queries or need further details, please contact your customer representative.