The Importance of Personal Data in Labor Law According to the Decision of the Constitutional Court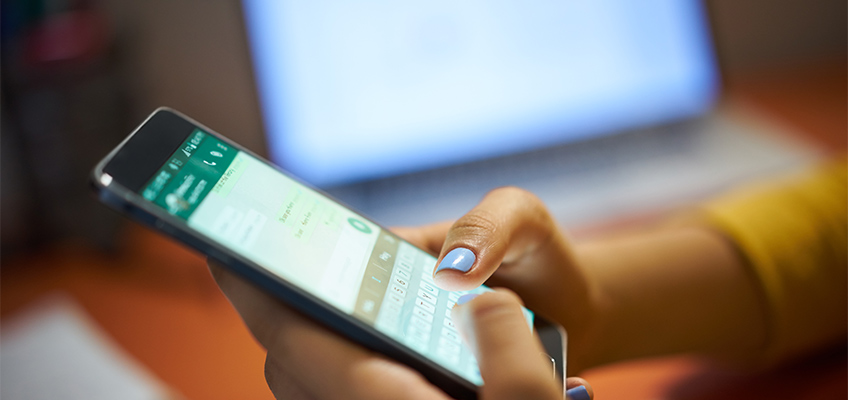 Constitutional Court decides on the texture of personal messages of the employee.
The Constitutional Court Decision published on the Official Gazette dated November 15, 2022 and numbered 32014 included the concept of personal data.
Due to the insulting messages of the employee on the company phone about other colleagues, the employment contract was terminated by the employer with a valid reason. According to the employee's claim, the contents of the messages are personal data and were obtained unlawfully by the employer. According to the employer's claim, since it is a company phone, the messages of the employee on the company phone were obtained in accordance with the law, since the device was a company device.
The employer has informed the employee that the phone used by the employee, belonging to the employer, should only be used for business purposes. However, it has been determined that the employer has the authority to examine and inspect the mobile phone allocated for the use of the employee, that there are limits to the scope of use and that the sanction to be applied to the employee in case these limits are exceeded is not clearly regulated.
Therefore, the employer's authority to examine and inspect the communication tool handed over to the employee for his use, and the fact that he has not been enlightened about the sanction that will apply in the event that the communication tool is used contrary to its purpose, violates both the result of illegally obtaining personal data and the confidentiality of the employee's private life and communication as a conclusion.
You can reach the related decision via the link. (In Turkish)
Should you have any queries or need further details, please contact your customer representative.