The Default Interest Rate Is Determined for 2019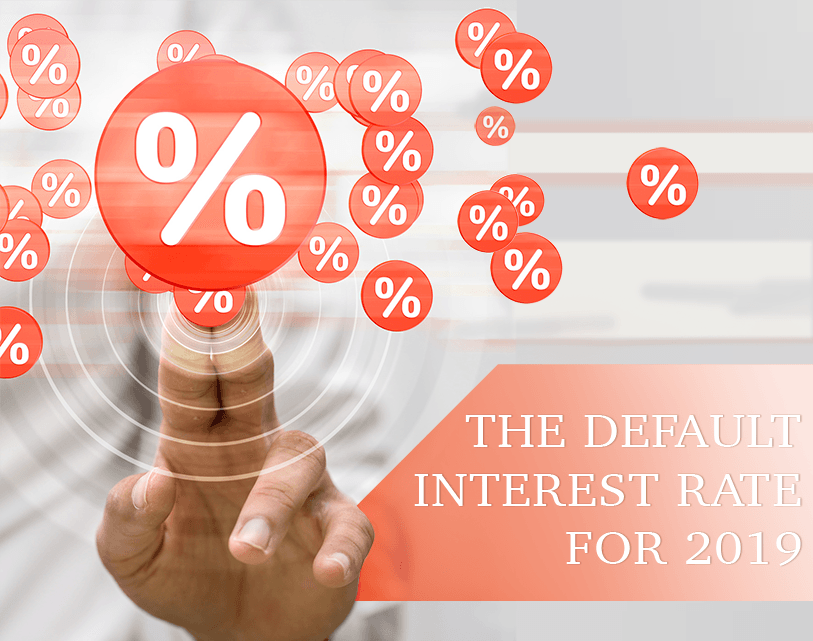 As is known, the default interest rate announced every January by the T.R. Central Bank has been applied in case there is no default interest rate is determined in a contract or related clause is invalid regarding the good or service supply, according to the clause 7 of the Art. 1530 of the Turkish Commercial Code.
The default interest rate to be applied throughout the year 2019 has determined with the "Communique on Determining the Default Interest Rate Regarding the Due Payments to the Creditors in Good or Service Supply" (the "Communique") which is published in the Official Gazette on January 2nd, 2019. According to the foresaid regulation, the default interest rate to be applied if the default interest rate is not considered in an agreement clause or is invalid, determined as 21,25% annually. Besides, minimum removal amount which shall be demanded for the expenses of the collection of receivables, is determined as 245,00-Turkish Lira.
The foresaid rate and amount are entered into force on 02/02/2019 and are applicable as of 01/01/2019.