The Constitutional Court Decided that the Right to Protection of Personal Data Has Been Violated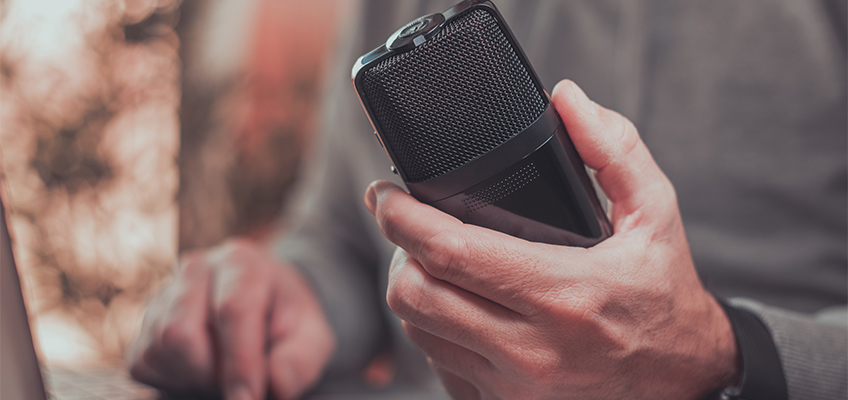 With the application number 2018/16857 and dated 29.09.2022 Constitutional Court Decision has been published in the Official Gazette No. 32030 on 01.12.2022, it has been concluded that the obligation to protect of personal data is a positive obligation that should be undertaken by public authorities hasn't been fulfilled.
The Constitutional Court examined the claim that the right to request the protection of personal data was violated since the investigation made on the complaint regarding the illegal recording of a non-public speech was not conducted in accordance with the positive obligations of the state.
In the Decision of the Constitutional Court, the claim that recording and using the speech of the applicant with other people in a non-public environment against his consent, within the scope of the claim that his privacy should be protected, constitutes an attack on his personal data was found acceptable.
Even if the purpose of obtaining evidence, it has been decided that the applicant's right to demand the protection of his personal data, which is protected by the Constitution, has been violated since the audio recording is a personal data.
You can access relevant Official Gazette from here (In Turkish).
Should you have any queries or need further details, please contact your customer representative.