State of Emergency Declared for the Earthquake Area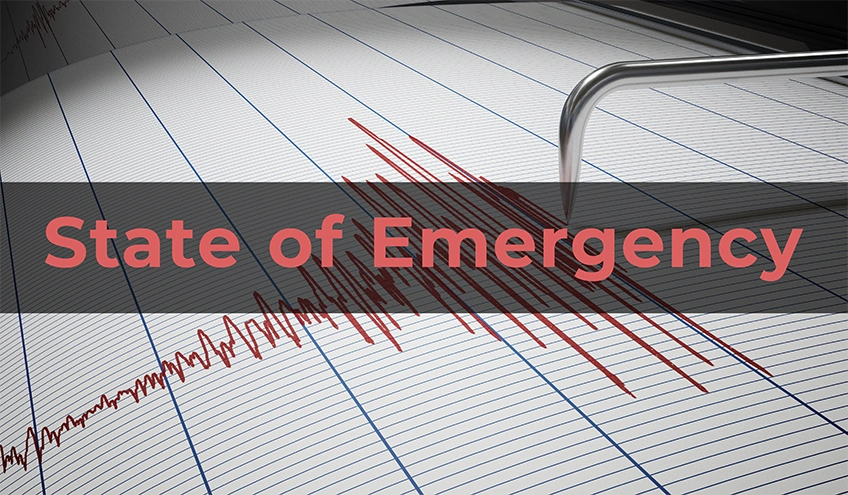 The President declared a state of emergency for 3 months for the 10 provinces affected by the earthquake.
The President said that:
"We declare the 10 provinces hit by earthquakes to be an area of disaster affecting the public life. By the power vested in us by Article 119 of the Constitution, we have decided to declare State of Emergency in order for search and rescue operations and the following efforts to be carried out rapidly. We will quickly complete the Presidency and National Assembly processes regarding this decision, which is to cover the 10 provinces and remain in effect for a period of three months."
You can review the details of the announcement via the link.
Should you have any queries or need further details, please contact your customer representative.