State Council Decision About the Notice Taxation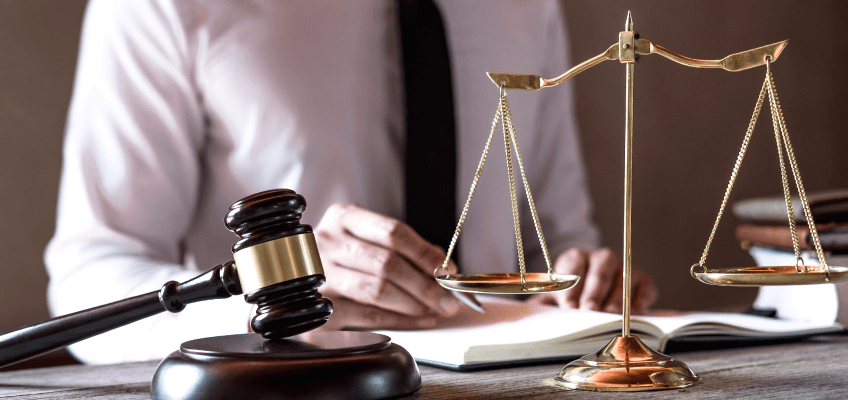 State Council Tax Cases Court has published a decision (E: 2020/17, K: 2021/2) regarding the taxation of the notice payments.
Per the published decision, the notice payments paid under mutual agreements before March 27, 2018 would be deemed as wage per Article 61 of Income Tax Law No. 193. Accordingly, the notice payments would be subject to taxation.