SSI Web Service for Medical Visit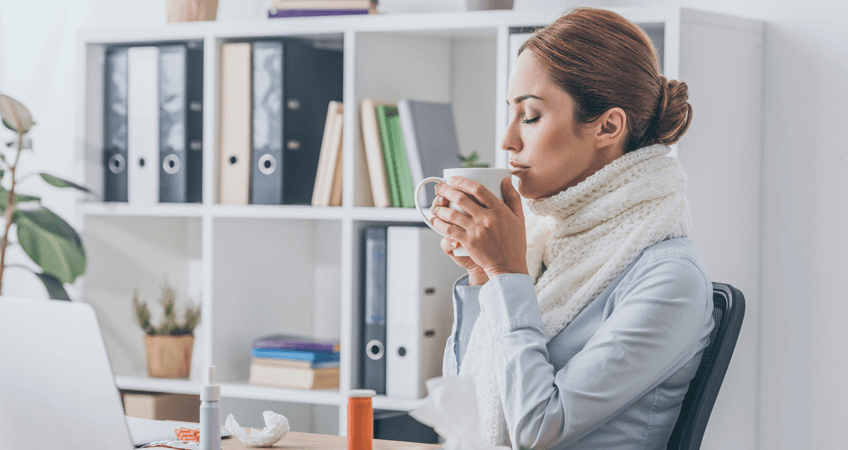 Social Security Institution has published a new application called Medical Visit Web Service (Vizite Web Servisi in Turkish) for the medical visit days related to the temporary incapacity periods.
With this service, employers can obtain the reports for temporary incapacity of employees and submit the non-workdays per these reports.
Also, the rules on the website https://uyg.sgk.gov.tr/vizite/welcome.do are the same on the new web service.
In addition, the related methods to avoid any error codes have been listed on the announcement.
You can reach the list of these methods and the full SSI announcement via the link. (The announcement is in Turkish)
Should you have any queries or need further details, please contact your customer representative.