SSI Transfer Transactions Can Be Sent to SSI Directorates Electronically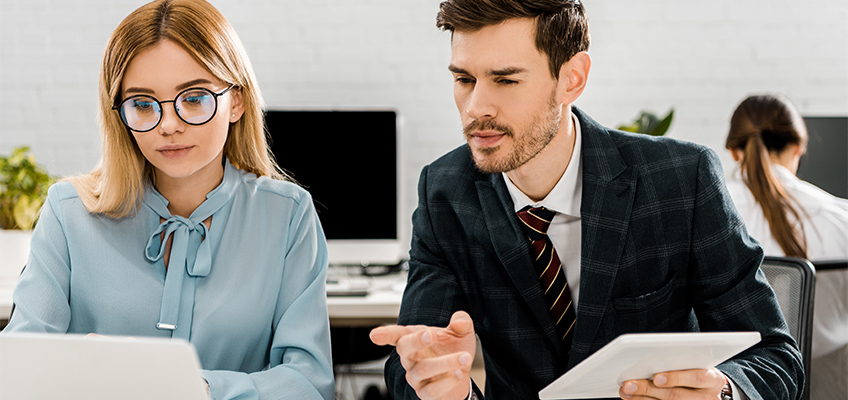 Within the SSI general letters dated January 4, 2019, numbered 239234 and dated May 3, 2021, numbered 24641420;
Employers' entity type change, transfer and intermediary entry transactions,
Employers' share transfer, participation, merger and addition of new partners to ordinary partnerships transactions,
system arrangements for sending e-Declaration users from e-Government (In Turkish) electronically were completed and put into operation.
With the decision taken in the Social Security Institution (SSI) General Letter dated February 7, 2023 and numbered E-99779835-202.99-63580703, webpages for sending workplace notifications regarding transfer transactions to institutions in electronic environment via e-Government were put into use. It is stated that submitted documents will be processed after being approved by the provincial directorate/social security center.
You can access the details regarding the subject from here (In Turkish).
Should you have any queries or need further details, please contact your customer representative.