SSI Premium Incentive No. 6111 Period Extended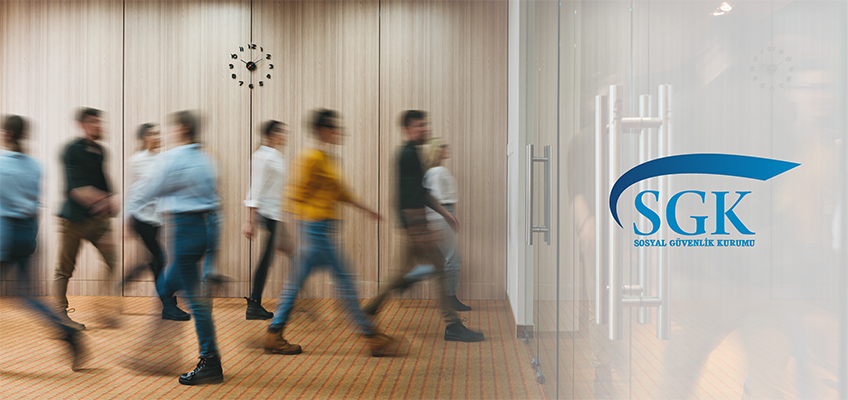 With the Presidential Decision published in the Official Gazette dated December 29, 2022 and numbered 32058, the application period of the insurance premium incentive numbered 6111, which is included in the temporary article 10 of the Unemployment Insurance Law No. 4447 (In Turkish), is extended until December 31, 2023.
For each insurant employee to be recruited in order to apply the relevant incentive, it is essential that;
The employee must not have been employed in another business in the last 6 months,
Men must be older than 18 and younger than 29, and women must be older than 18 years of age,
The employer must not have any outstanding premium debt and or administrative fines,
If the employee worked for another employer in the past, such employer must not have benefited from the incentive number 6111 for that employee,
The employee must have been employed in addition to the average number of persons in the 6-month term prior to his/her date of recruitment,
An incentive check must be carried out on the SGK (SSI) system for the employees, and an approval must be given via the system if appropriate.
In addition, incentive numbered 6111 can only be benefited for actual works.