Access to SSI Notification Forms Via E-Government Portal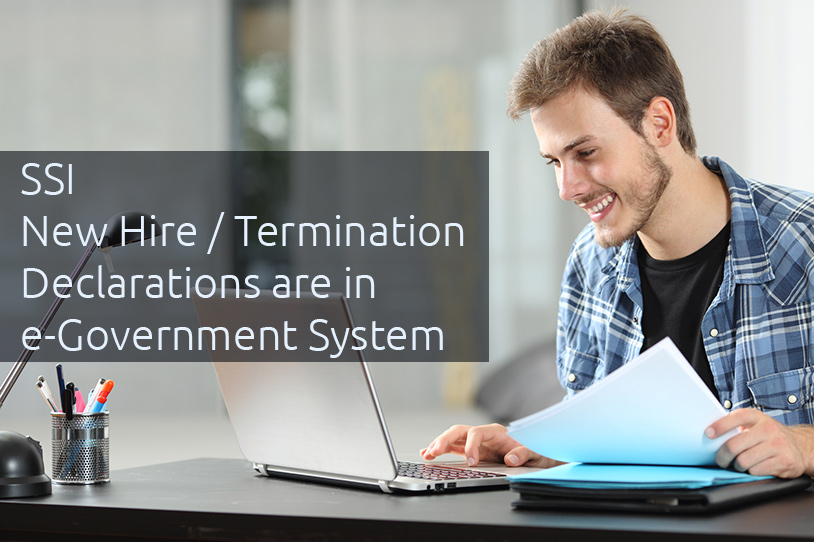 With a recent update on the e-government system, under the scope of SSI 4a, insured employees are to have access to their SSI new hire and SSI termination declarations online. Thus; such declarations are generally required for visa applications, bank loan applications and İşkur related transactions, can be obtained from employees' own e-government pages.
Since the employment new hire declarations started to be declared digitally as of 01/12/2008 and the termination declarations started after 01/08/2009, declarations given on paper before these dates cannot be displayed in the system. Therefore; the documents declared on paper shall still be used for any relevant process which have been held prior to the dates mentioned herein.
The system can be accessed via the link below: https://www.turkiye.gov.tr/sosyal-guvenlik-4a-ise-giris-cikis-bildirgesi