Social Security Premium Deadline Extension Due to COVID-19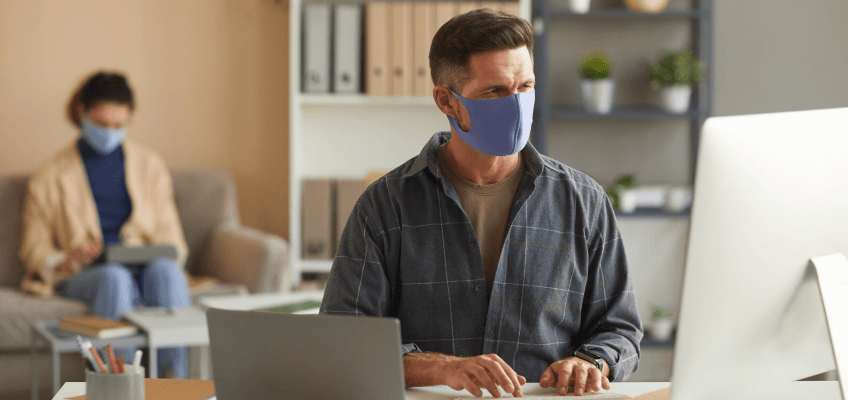 Social Security Institution has published a General Letter regarding the premium deadline extension due to COVID-19.
The below statements have been included on the General Letter as a summary;
On the General Letter numbered 5157380 and dated 02.04.2020, the below decisions were made as below:
The social security premiums accrued during the force major period can be paid within 15 days as of the end date of force major status for the below individuals/institutions:
a) From the date 22.03.2020 until the end of force major date, the individuals who have completed 65 can benefit without an application.
b) The rest of the individuals who can prove their chronic disease/illnesses via a health report can benefit with an application.
Based on that, for the employers and employees who have chronic disease/illness and were considered within the scope of force major as of 22.03.2020, the end date of force major situation is decided as 26.06.2021.
Moreover, for the postponed premium payments of these employers and employees, the payment deadline is decided as 26.07.2021."
You can reach the SSI General Letter via the link.
Should you have any queries or need further details, please contact your customer representative.
Written by Erdoğdu Onur Erol, Posted in Social Security Law and Legislation
Notification!

Contents provided in this article serve to informative purpose only. The article is confidential and property of CottGroup® and all of its affiliated legal entities. Quoting any of the contents without credit being given to the source is strictly prohibited. Regardless of having all the precautions and importance put in the preparation of this article, CottGroup® and its member companies cannot be held liable of the application or interpretation of the information provided. It is strictly advised to consult a professional for the application of the above-mentioned subject.

Please consult your client representative if you are a customer of CottGroup® or consult a relevant party or an expert prior to taking any action in regards to the above content.