SMS Verification Application on SSI Visit Screen Postponed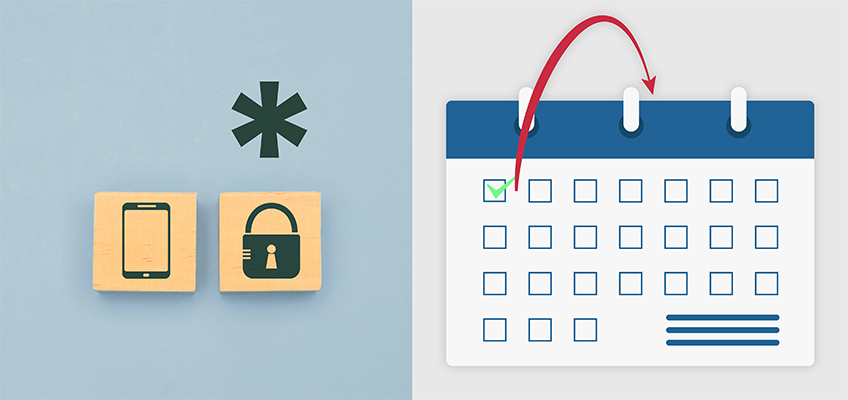 According to the announcement made by the Social Security Institution (SSI) on August 9, 2023, an additional SMS verification application was introduced for access to the "Submission Entry System for Non-Worked Days" (SSI e-visit) page, in addition to the workplace password. It was stated that this application would be effective from September 4, 2023.
Taking into consideration the potential issues that this application might bring, SSI, in a new announcement dated August 26, 2023, has stated that the implementation of the SMS verification application has been postponed.
You can access the announcement through this link.
Should you have any queries or need further details, please contact your customer representative.