Sanitation Tax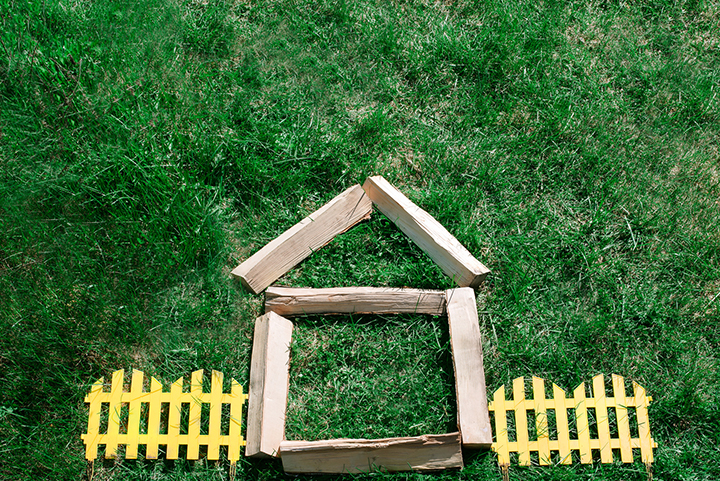 Sanitation tax is collected from the workplaces which uses solid waste collection and sewage system services every year as two installments (May and November). Second installment must be paid until end of November. Debt must be payed through directly applying to the relevant municipality or though the relevant municipality's online system.
The general definition is as follows:
Residences, workplaces and the other buildings which use solid waste collection system are liable to Sanitation Tax inside of municipal boundaries and inside of the municipal adjacent area.
If your tax liability is not open at registered municipality, there is no need to pay for you. This situation does not constitute a problem until the registered municipalities become an obligated tax payer. If the company is an obligated tax payer or the company needs to have a municipality work license, in this case the payment of this tax will be an obligation and debt will be calculated and applied starting from the establishment date of the company. This tax type is obligatory to be paid by all types of companies.
Please be advised that the due date for the second term payment of Sanitation Tax is November 30, 2017.