Revisions on the Service, Employment and Relevant Agreements Within Turkish Currency Protection Law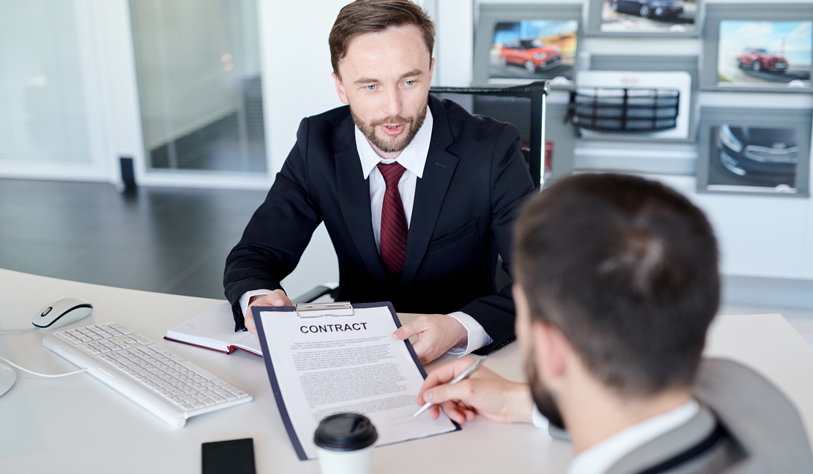 As per to the Presidential Decree announced on September 13, 2018 there has been an uncertainty on the parties located in Turkey, which were to be prohibited to sign foreign currency  based contracts.  The uncertainty has mostly raised a question for the parties that have casual connection with parties outside Turkey, have non-Turkish shareholder/ownership and/or have obligation of foreign currency based payments to abroad in relation to the services, consultancy and relevant agreements.
With the amendments and Communique announced recently in regards, it has been clarified which parties will be exempt from the prohibition.
Within the scope of the Communique dated October 6, 2018 announced on the 30577 numbered Official Gazette on The Amendment on the Protection of the Value of Turkish Currency Law, the exempt cases which do not require the conversion of service, employment and all relevant agreements (as per to the Law) to Turkish Lira have been clarified in detail. According to the Article 16 on the Amendment, it is possible to have foreign currency based or foreign currency indexed service and employment agreements for the subsidiaries, representative offices, liaison offices, entities that have minimum 50% foreign shareholder that are located in Turkey, along with entities incorporated in free-zone regions.
You can refer to the full Communique in regards from our publication. In addition,  to have further information on the employment contracts which are liable to amendments can be viewed from our informative memo.
In case you have queries with the relevant regulation and or need assistance, please contact us.