Resource Support Fund for Export is Repealed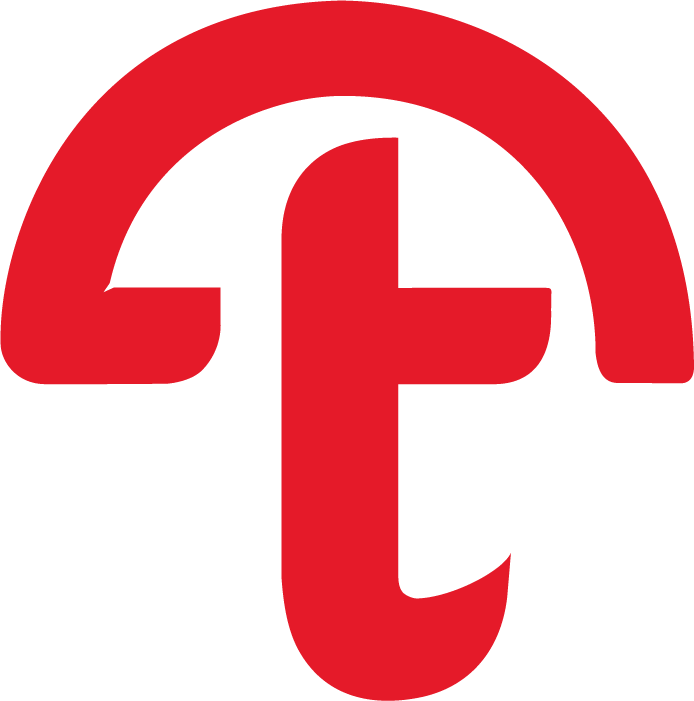 Resource Support Fund Taxation, significant cost for export companies, is reduced to 0% contribution rate for certain export goods.
The Cabinet has listed the goods for the %0 category as: animal and plant based oils, metal ores, cinder, organic chemicals, plastics and by-products, wood and wooden goods, glass and glass goods, iron and steel, copper and copper goods, aluminum and aluminum goods.
The related enactment can be viewed
here
(available in Turkish).