Precautions Taken by Revenue Administration Against COVID-19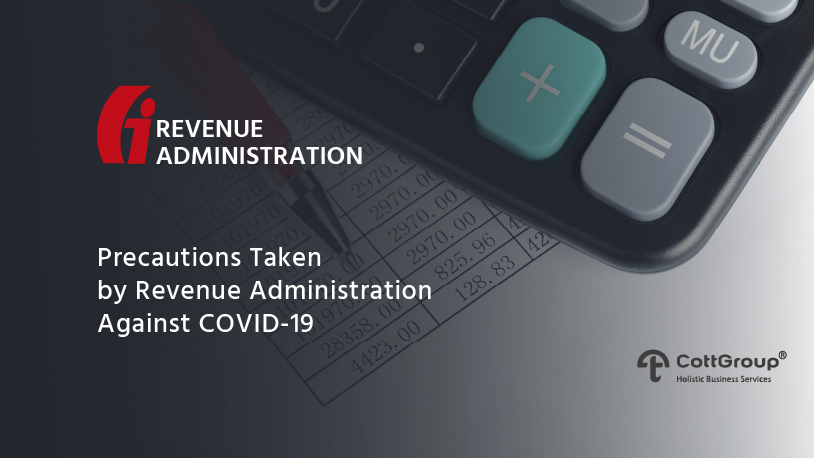 Per the Covid-19 pandemic fact treated Türkiye rapidly, The President has announced new regulations. And, based on that the Turkish Revenue Administration has announced below precautions for further processes:
Online tax portal (or regular mail) should be used for all petition submissions until 10/04/2020. Within that scope; registrations, deregistration, entity establishment & closure, negotiation requests, postponements etc. all petitions should be sent via online tax portal (ivd.gib.gov.tr) or mobile application (GİB Mobil) or regular mail.
Annual tax declarations for the incomes due from movable assets, immovable assets, salary and other earnings should be submitted via online tax portal (hazirbeyan.gib.gov.tr) until 30/04/2020 or mobile Appor regular mail.
All taxes, administrative fines, any fees etc. that can be paid with credit card via Online Tax Office system or online bank portals should be paid via online systems rather than tax office pay desk until 10/04/2020.
The tax payments of the corporate taxpayers should be done via alternative channels (online tax portal, online bank portals etc.)
Foreign citizens can request their potential tax ID numbers via online tax portal (ivd.gib.gov.tr). And, their potential tax ID numbers will be provided via that online portal. Accordingly, there is no need to apply for potential tax ID numbers to the tax office in person from now on.
You may contact us if you require any further information on the subject.