PCR Test Has Become Compulsory for Events and Travels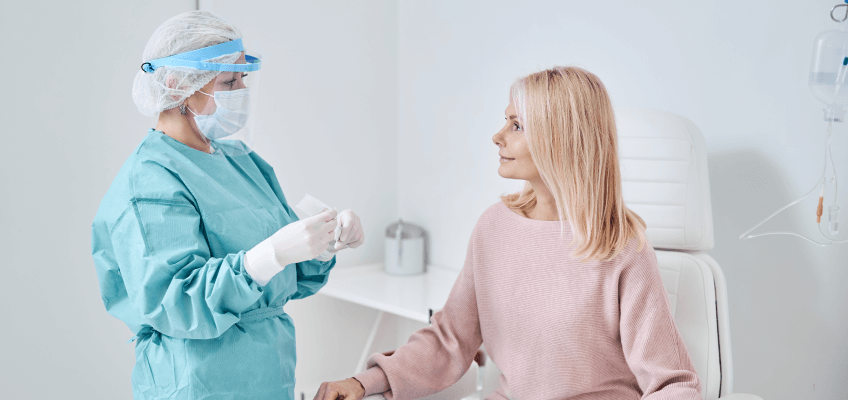 The Circular involving the additional measures regarding COVID-19 determined in the Presidential Cabinet convened on August 19, 2021 is sent to the relevant institutions. According to the Circular, as of September 6, 2021; for people who are not vaccinated should submit a PCR test with a negative result;
In participation in activities such as concerts, cinemas, and theaters,
Intercity travels by plane, bus, train, or other public transportation vehicles, excluding private vehicles,
Participation in other events or activities in which people are present collectively is determined by the relevant governorships/sub-governorships.
In this context, it will be asked by operators/organizers through the HES code that whether people are vaccinated or have had COVID-19; for people who are not vaccinated or have not had the disease, a negative PCR test performed within a maximum of 48 hours will be asked through the HES code.
You can reach the related announcement via the link (In Turkish).
Should you have any queries or need further details, please contact your customer representative.