Online Complaint Module Has Been Put Into Service for Data Subjects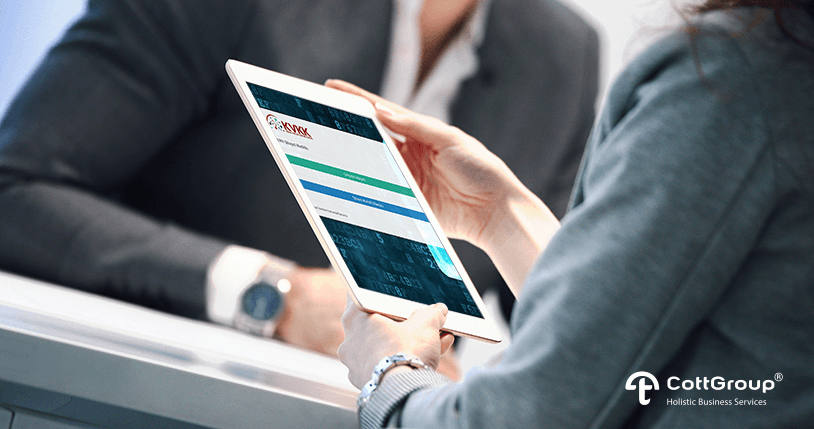 Pursuant to the following provision of the Article 15 of the Law "The Board shall carry out the necessary examination on the matters falling within its task upon complaint or ex officio where it has learnt about the alleged infringement.", complaints reported to the Authority are reviewed by the Board.
Complaints were used to be reported to the Authority via paper mail; as per the announcement of the Board dated 09.01.2020, the complaints can now be reported electronically via online module.
The data subject will be able to report complaint in person via complaint module by logging into the e-government system and the complaints to be reported through the attorney will continue as it is.
In addition, in accordance with the Articles 13 and 14 of the Law, as data subjects should apply to the data controller before submitting their complaint to the Authority; complaints that do not meet this requirement will not be considered by the Authority.
KVKK Complaint Module can be accessed at sikayet.kvkk.gov.tr.
In addition, the Authority published a guide and presented the subject to the information of the data subjects. KVKK Complaint Module Guide is available here.