New Regulations Have Been Applied for The Work Permit Application Processes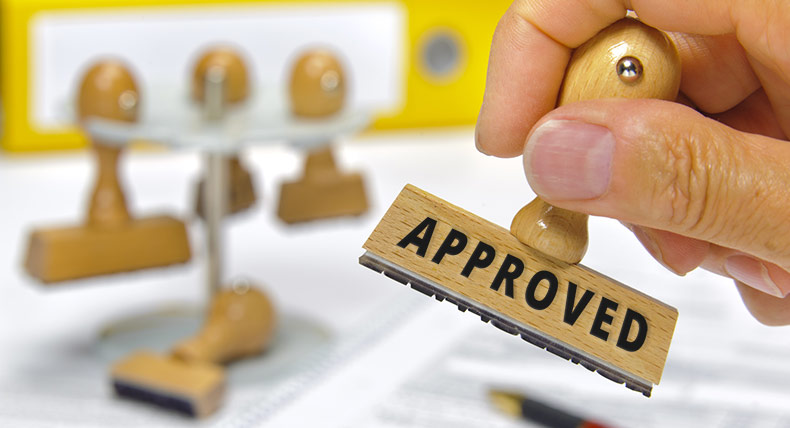 A new regulation has been implemented for the work permit applications that are conducted through the Ministry of Labor. This regulation is applied for both initial applications and the renewal applications of the currently issued valid work permits.
The revised process of permit applications and permit renewal applications has led to an excessive workload and confusion in the operational processes by the Ministry of Labor. Yet, the most important amendments in regards the applications are listed below.
The work permit applications will be held through the e-signature services.
The applicant employer or the representative of the applicant employer shall have a valid KEP address (registered e-mail address) and E-signature.
The employees who have already been granted with an Indefinite Term Work Permits or Independent Work Permits shall purchase a KEP (registered email address) and an e-signature.
Companies shall process their initial workplace registrations on the Ministry of Labor's web portal by their SSI Representatives. Also, through this registration the representatives can register the parties whom are to conduct the work permit processes on behalf of the workplace by granting a proxy through the system.
**ATTENTION**
The new regulation defined above, it is mandatory for the workplace SSI Representatives to either be a Turkish citizen or to have a valid Turkish ID number that starts with "99" in case the Representative is a foreign citizen. Additionally, to prevent application of an administrative fine, it is advised for the SSI representative to be registered to the company's payroll. Since it is also mandatory to have a legal residency in Türkiye permit for the foreigners whom wish to obtain a Turkish ID number, in case this person is not residing in Türkiye legally, the work permit applications will not be allowed to be processed.
The legal announcement has not been yet published on the Official Gazette, and the announcement has been declared by the Ministry of Labor.