Duration of the Obligation Regarding Bringing Exportation Costs Back to Turkey Within 180 Days and Exchanging %80 of Them Has Been Extended to 04.03.2020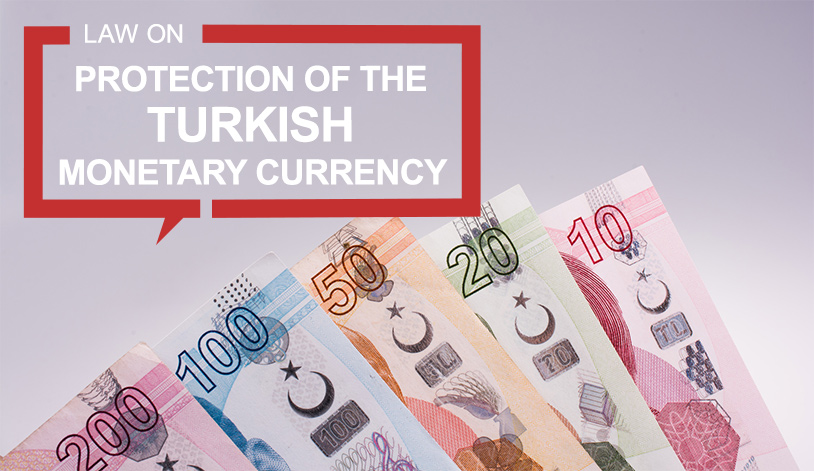 The obligation to bring exportation costs back to Turkey within 180 days and to exchange %80 of them in the bank has come into effect as of 04.09.2018 for six months with the Communique on the Decision numbered as 32 regarding the Protection of the Value of Turkish Currency (Regarding Exportation Costs). With the Communique dated 03.03.2019 and numbered 2019-32/53, which was published in the Official Gazette numbered as 30703; the duration had been extended to 04.09.2019.
With the Communique numbered as 2019-32/55, published in the Official Gazette dated 31 August 2019 and numbered 30874, the duration has been extended further to 04.03.2020.
Accordingly, as of 04.09.2019, for six months duration, following the payment of importer, costs regarding exportation transactions are required to be transferred or brought to intermediary bank, it is mandatory to bring the related costs back to country within 180 days and to sell at least %80 of the related costs to a bank.
Provisions indicated in the Communique will be in effect for a further 6 months as of the publishing date.
You can review the details of the Communique from our previously published article.
You can access the relevant circular in Turkish from here.