Deadline for Industrial Registry Integration Is 31.07.2019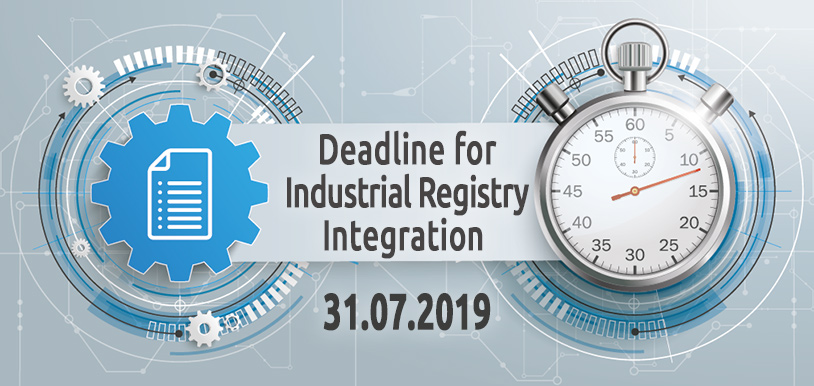 In accordance with the 2nd article of Industrial Registry Law numbered 6948, it is mandatory for industrial businesses registering to the Industrial Registry Information System within two months after they start production activities. Production units are required to be registered separately.
Within the scope of the 7033 numbered Law, businesses which conduct continuous and serialized reparations, produce electricity or other kinds of energy, produce information technologies and software are referred to as industrial businesses.
All businesses which have Capacity Report and Industrial Registry Certificate are required to register their Industrial Registry Certificates over the E-Government portal. Administrative fines are imposed for the industrial businesses which do not fulfill their liabilities.
Integration of Industrial Registry Information System (SSBS) with E-Government has been finalized, and SBSS log in transactions will be conducted only over the E-Government portal, as of 01.08.2019.
It is important to register existing businesses from the "Bring business with Document ID" menu by using username and password from the E-Government portal, until 31.07.2019.
You can access further information regarding the subject in Turkish from here.