Consent To Work Overtime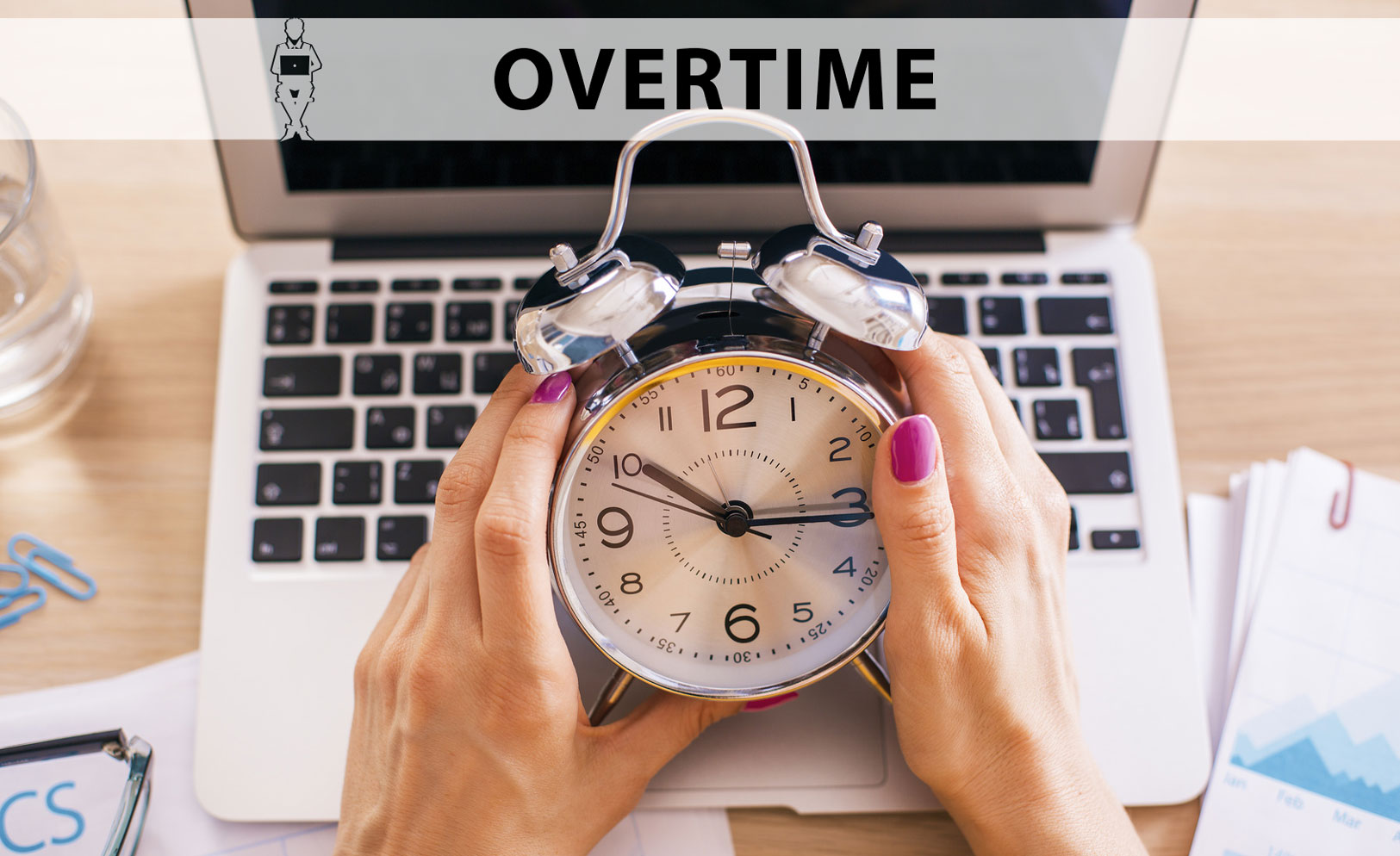 Due to overtime and extra hours regulations in Turkey, employers are obliged to seek consent from their employees in writing at the beginning of every year and keep it in the employee's respective personnel file.
Click
here
to download the bilingual consent form applicable for 2017.
Written by Fırat Oktürk, Posted in Labour Law
Notification!

Contents provided on this article serve to informative purpose only. The article is confidential and property of CottGroup® and all of its affiliated legal entities. Quoting any of the contents of this notification without credit being given to the source is strictly prohibited. Regardless of having all the precautions and importance is put in the preparation of this article, CottGroup® and member companies cannot be held liable of the application or interpretation of the information provided. It is strictly advised to consult a professional for the application of the above-mentioned subject. Prior to taking any action in regards the above, please consult your client representative if you are a customer of CottGroup® or consult to a relevant party.
Fırat Oktürk
Boss Governance, Payroll and Administrative Affairs Manager