Authorized Banks That Can Be Used For Tax Payments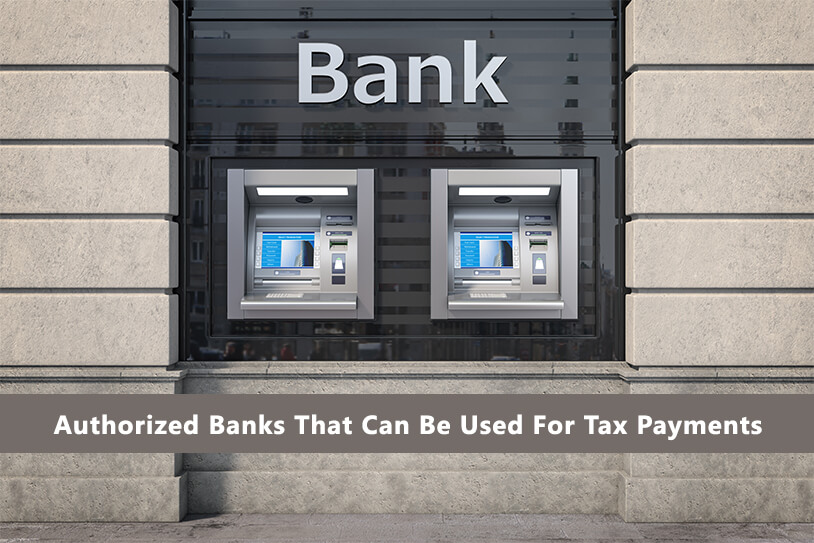 Revenue Administration announced the list of authorized bank names that can be used for tax payments as of 2020. The list also includes the tax payment method applicable for the related banks on the list.
Per that announcement; The debit and credit cards of Turkish and Foreign Banks can be used for the tax payments that are collected by the tax offices.
You can find the list on the below link of Revenue Administration (in Turkish)
Revenue Administration (in Turkish)
Written by Erdoğdu Onur Erol, Posted in Social Security Law and Legislation, Taxation Law
Notification!

Contents provided on this article serve to informative purpose only. The article is confidential and property of CottGroup® and all of its affiliated legal entities. Quoting any of the contents of this notification without credit being given to the source is strictly prohibited. Regardless of having all the precautions and importance is put in the preparation of this article, CottGroup® and member companies cannot be held liable of the application or interpretation of the information provided. It is strictly advised to consult a professional for the application of the above-mentioned subject. Prior to taking any action in regards the above, please consult your client representative if you are a customer of CottGroup® or consult to a relevant party.