2018 Annual Operating Statement Deadline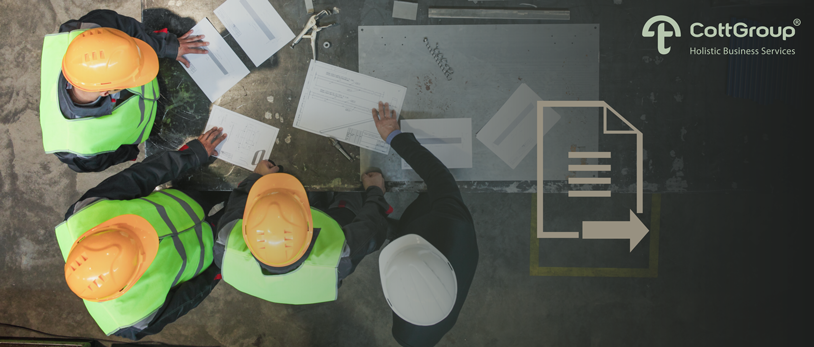 The organizations that have an industrial registry certificate, should declare their Annual Operating Statement which includes information about previous calendar year, within four months of the following year under 6948 numbered Industrial Registry Law.
Annual Operating Statement Is Due on 30.04.2019
The Annual Operating Statements shall be given electronically from "Industry Registration Info System" in "E-Services" menu on www.sanayi.gov.tr website. Unless the related firms shall not perform their legal obligations, an administrative fine shall be imposed.
As a conclusion, the firms that have Industry Registry Document, should submit their "Annual Operating Statement" for 2018, until 30.04.2019 electronically through the address mentioned above.
Written by Selma Kıy, Posted in Taxation Law
Annual Operating Statement - Archive

Notification!

Contents provided in this article serve to informative purpose only. The article is confidential and property of CottGroup® and all of its affiliated legal entities. Quoting any of the contents without credit being given to the source is strictly prohibited. Regardless of having all the precautions and importance put in the preparation of this article, CottGroup® and its member companies cannot be held liable of the application or interpretation of the information provided. It is strictly advised to consult a professional for the application of the above-mentioned subject.

Please consult your client representative if you are a customer of CottGroup® or consult a relevant party or an expert prior to taking any action in regards to the above content.
Certified Public Accountant - SMMM
/tr/mevzuat/item/yillik-isletme-cetveli-bildirimi-2018