Additional Corporate Tax Introduced to Corporate Taxpayers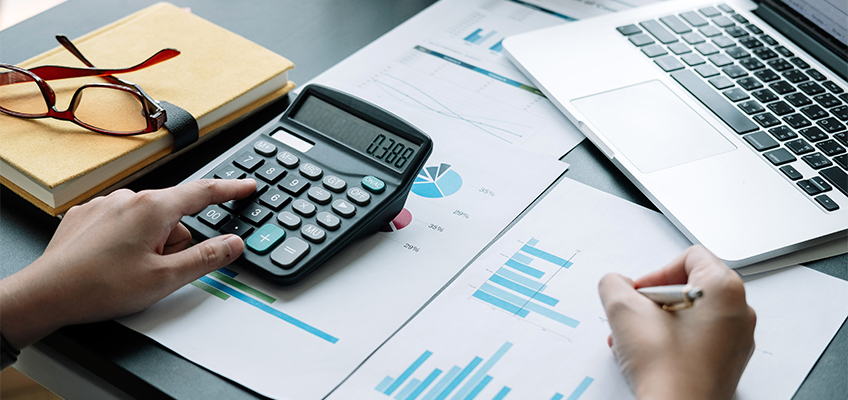 With the 27th paragraph of Article 10 of "The Law No. 7440 on the Restructuring of Certain Receivables and the Amendment of Certain Laws" published in the Official Gazette No. 32130 on March 12, 2023, additional tax liability has been imposed on corporate taxpayers.
By being shown in the corporate tax return for 2022, the exemption and deduction amounts subject to deduction from corporate income pursuant to the Law No. 5520 and the regulations in other laws, and the tax base subject to reduced corporate tax within the scope of Article 32/A of the same Law, at a rate of 10% without being associated with the period's income,
Also, an additional tax of 5% is calculated on the exempt income obtained from abroad and proven to carry a tax burden of at least 15%, with the exception regulated in subparagraph (a) of the first paragraph of Article 5 of the Law No. 5520. The first installment of the relevant tax will be paid within the payment period of the corporate tax, and the second installment will be paid in the fourth month following this period.
For taxpayers, who are assigned a special accounting period, this tax will be applied by indicating them in the tax returns required for the accounting period ending in 2023.
Mentioned tax cannot be taken into account as expense and discount and cannot be deducted from any tax.
This tax will not be calculated over the exempted and discounted earnings of micro and small businesses, which are defined within the scope of Article 407 of the Presidential Decree on the Presidential Organization dated July 10, 2018 and numbered 1, obtained from technology development zones, R&D and design centers.
As of February 6, 2023, corporate taxpayers in Adana, Adıyaman, Diyarbakır, Elâzığ, Gaziantep, Hatay, Kahramanmaraş, Kilis, Malatya, Osmaniye and Şanlıurfa provinces and in Gürün District of Sivas Province are exempted from additional taxation.
Details regarding the subject can be accessed from here (In Turkish).
Should you have any queries or need further details, please contact your customer representative.