Activity Code (NACE) Updates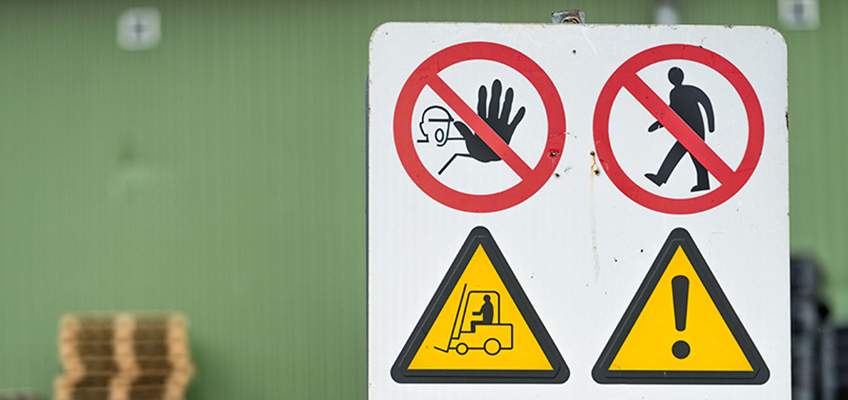 With the Communique regarding the occupational health and safety risk classes published in Official Gazette dated 18.03.2022 and numbered 31782, some amendments to activity codes (NACE codes) have been made for the companies as detailed below:
1. The name of activity code 10.89.01 has been amended and psychological consultants has been added to the scope.
2. The below activity codes (NACE codes) have been added to the Occupational Health and Safety Communique:
| | | |
| --- | --- | --- |
| 23.32.02 | Chimney pipes and headboards, fireplace and chimney pipes, gutters and fittings, and tiles of kiln-dried non-refractory clay and earthenware, manufacture of construction materials (including ceramic gutters, pipes and fittings) (excluding bricks and tiles) | High Danger Risk |
| 23.32.03 | Production of bricks and tiles from fired, non-refractory clay and earth | Danger Risk |
| 45.32.07 | Retail sale of parts of motor vehicles in specialized stores (including trailers and tippers) (excluding tires and glasses, batteries and motorcycle parts and accessories) | Low Danger Risk |
| 45.32.08 | Retail sale of motor vehicle batteries in specialized stores | Low Danger Risk |
| 93.29.11 | Activities of electronic sports (e-sports) game centers | Low Danger Risk |
These amendments would have no effect on the social security premiums, however, could effect to the employment incentives of the companies.
You can reach the relevant SSI General Letter via the link. (In Turkish).
Should you have any queries or need further details, please contact your customer representative.