Security of Smart Device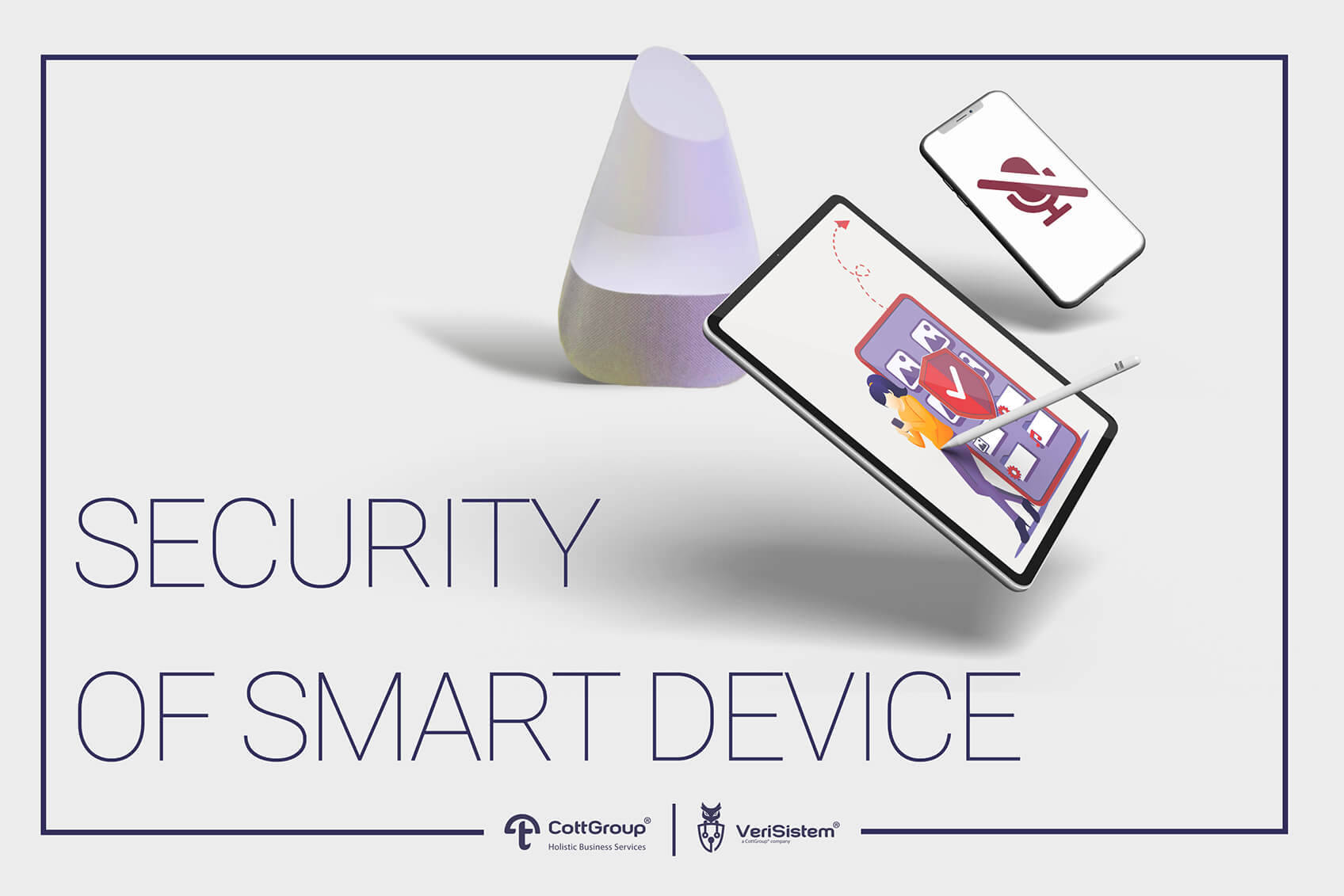 Could It Be That Your Work Calls Are Being Tapped?
Coronavirus (Covid-19), which has become the common agenda of everyone all over the world, also impacted the business world from various points. Most companies have shifted to remote working with consideration of both the health of their employees and to help prevent further spread of the virus. So, how well are employers and employees are aware of the risks that remote working can lead to in terms of companies' privacy, security and confidentiality processes?
Have you ever thought that your phone calls or video conferences with your stakeholders and clients, , discussions about your business processes with your teammates, a psychologist who has a session with his client, a doctor who talks about the treatment, the disease with the patient could be tapped?
You can read our brochure titled Security of Smart Device for further information.