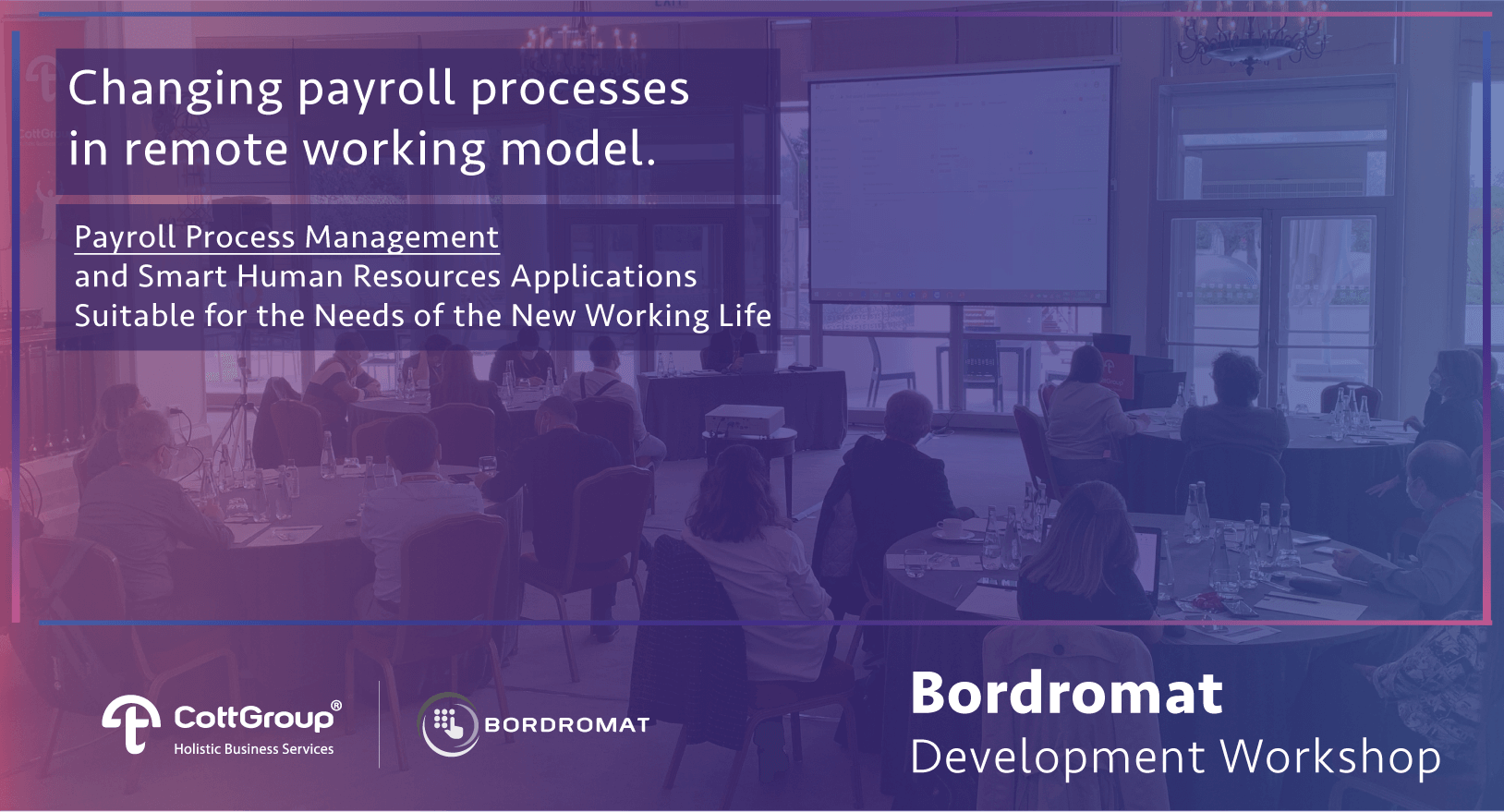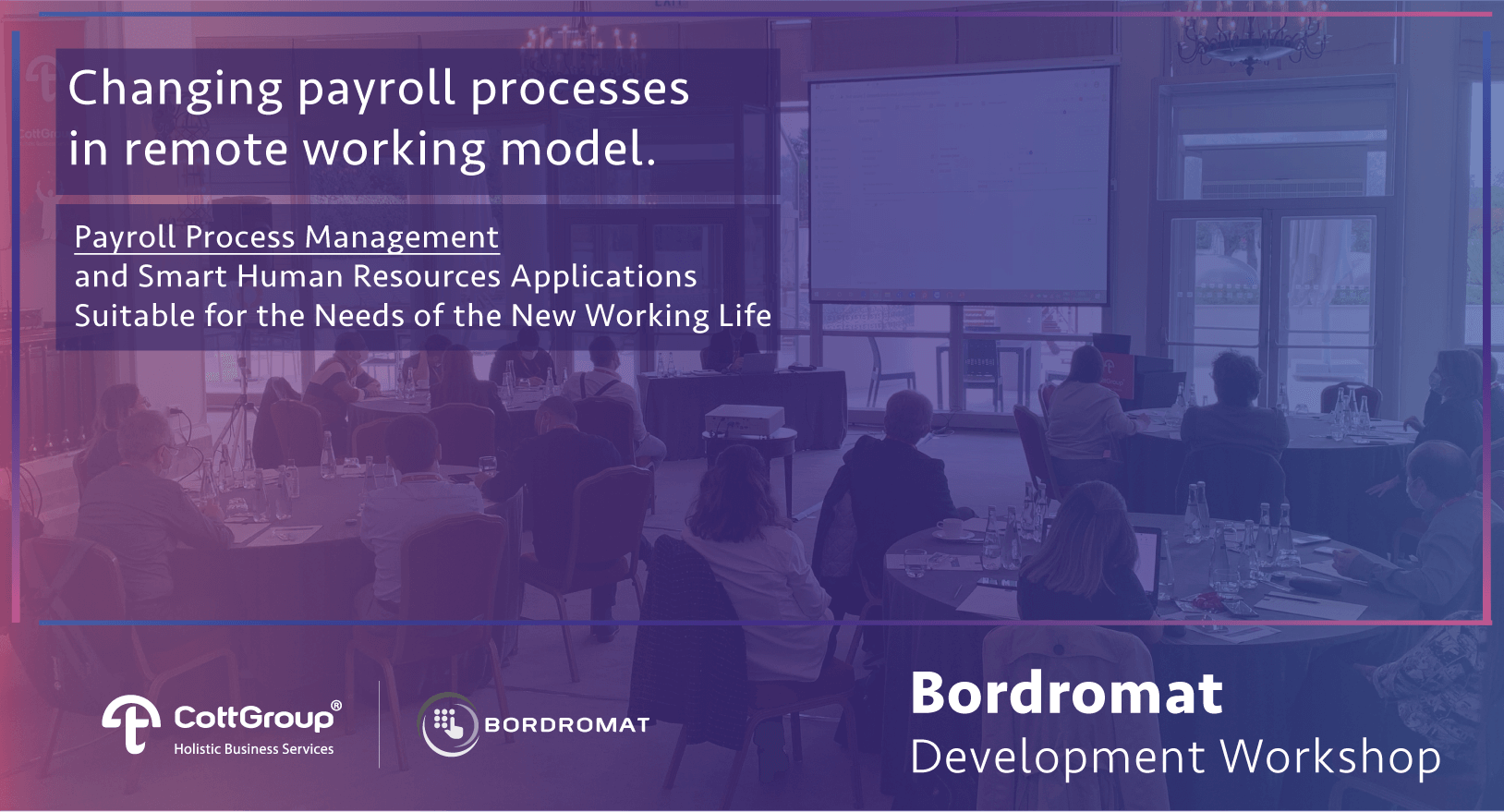 As CottGroup® family, we came together under the leadership of our project management and software teams at our Development Workshop held at Conrad İstanbul Bosphorus on Saturday, October 31, 2020 for our Payroll Process Management System, Bordromat, and exchanged ideas and suggestions on innovative technologies and smart systems that can be adapted to today's changing working styles.
We discussed the expectations of users from a smart cloud platform and the sectoral effects of new generation technologies with the contributions of our human resources, operations and client relations teams.
We held a seminar at Çırağan Palace on 18th of February Tuesday, 2020 exclusively for HR professionals.
In this seminar which was enhanced with the expertiese and knowledge we have in the field of Human Resources along with the compliance services we offer on personal data protection laws and relevant processes, we discussed the significance of having processes adapted with the KVKK and GDPR requirements, the points to be considered in regards, the measures to be taken, and restructuring the HR proccesses, with the presentations of our managing partners Selim T. Akdağ, Burcu Özel and our expert consultants from our data protection compliance team.
"Think, Before Click!"
While discussing in detail how the protection of personal data will shape HR practices and aiming to raise awareness in the field of data protection; we have emphasized how crucial it is today to ensure the adequate use of technology, security measures and technological infrastructure investments in the field of human resources, once again.
In this age, where data privacy becomes more important every day, saying "Think, Before Click!", we evaluated what organizations can do in the privacy area and how processes should be shaped according to the different dynamics of each sector together with our participants
Hereby, we thank all our guests again for their valuable contribution and sharing.
---
Event Details;