Workers on Sick Leave Will Not Be Able to Receive Incapacity Allowance After Their Insurance Ends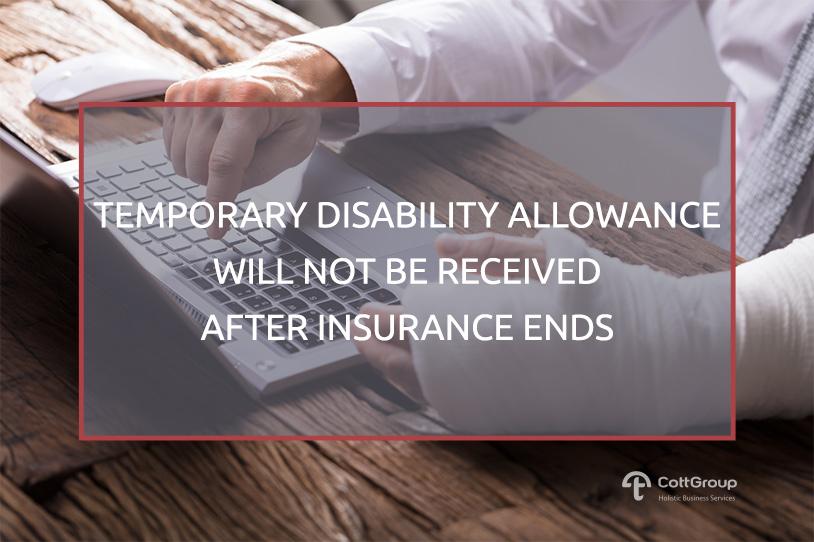 Pension Services General Directorate of Social Security Institution Presidency has made certain statements regarding short term insurance branch applications due to lack of application unity mentioned in the general letter dated 31.07.2019 and numbered 96597630-010.07.01-E.11144299.
In the section titled as "6.10 End of Insurance Coverage" of the Circular numbered 2016/21, it is explained under what circumstances insurance coverage will be terminated within the framework of workplace accidents, occupational diseases and maternity insurance.
According to the relevant circular, within the Monthly Premium and Service Document, in cases of;
(4)- being taken into custody,
(5)- imprisonment,
(6)- partial employment,
(7)- payroll records,
(14)- other,
(15)- absence,
(16)- not working on the termination date,
(20)- unpaid travel leave,
(21)- other unpaid leaves,
(23)- working half day
(24)- working half day and other reasons,
declared as the reason of missing days and insured is not declared a work day and income for these days, it will be considered as insurance coverage ended as of the last day of premium declaration. It has been also stated that with a reason other than the above-mentioned reasons, insurance coverage will continue if a payment is not declared for the related working days.
Insurance coverage will continue with the condition of submitting monthly premium and service document during the months which the insured is on sick leave. In case of monthly premium and service declaration is not submitted at all in the month prior to sick leave; or if missing days and income is not declared for the reasons indicated in the Regulation, insurance coverage will be terminated as of the last day of premium declaration and temporary incapacity allowance will not be provided.
You can access the relevant circular in Turkish from here.