Update on R&D and Technology Region Incentives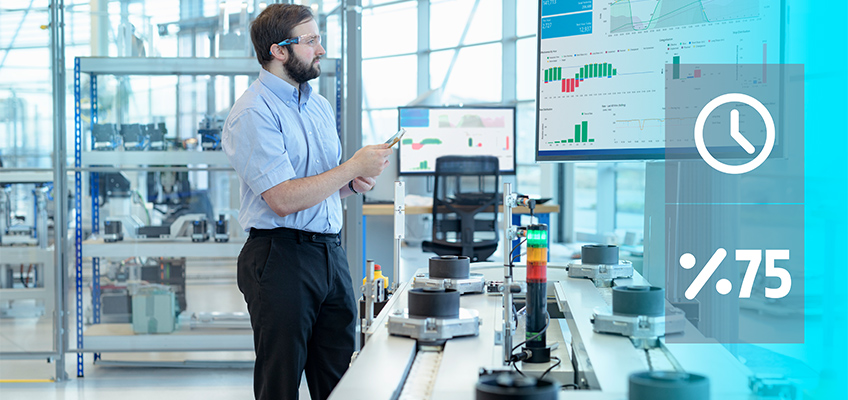 With the Official Gazette dated 21.07.2022 and numbered 31899; a Presidential update has been published with regards to the employees working remotely under the scope of technology development and R&D regions.
With that decision; the income tax incentive time rate that is applied for the time performed outside of R&D and technology development regions, will be applied as 75% until 31.12.2023 for the R&D and technology development employees.
Based on that, the Presidential decision dated 16.01.2021 and numbered 4625 has been abolished.