Turkish Central Banks Sets Default Interest Rate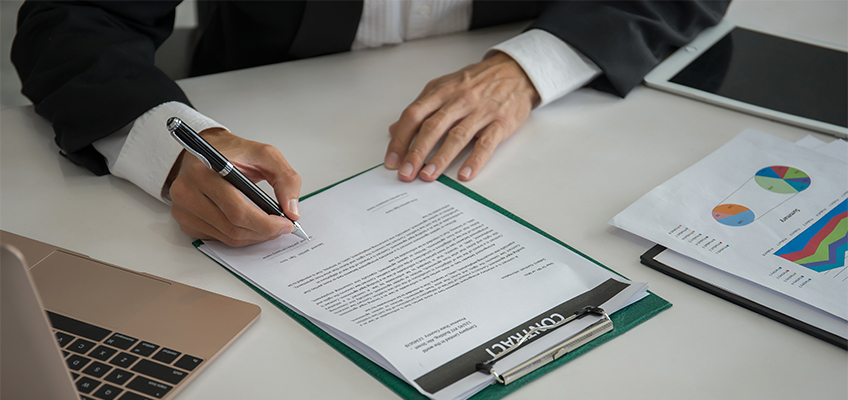 In accordance with the seventh subparagraph of article 1530 of Turkish Commercial Code No. 6102, the regulation on the interest rate to be applied in cases where the default interest rate regarding late payments made to the creditor in the supply of goods and services is not regulated in the contract or the relevant provisions are invalid, and the minimum amount of compensatory that can be claimed for the collection costs of the receivable will be effective as of 01.01.2022.
Should you have any queries or need further details, please contact your customer representative.