The Obligation to Notify the Tax Office in Certain Transactions in the Trade Registry Has Been Removed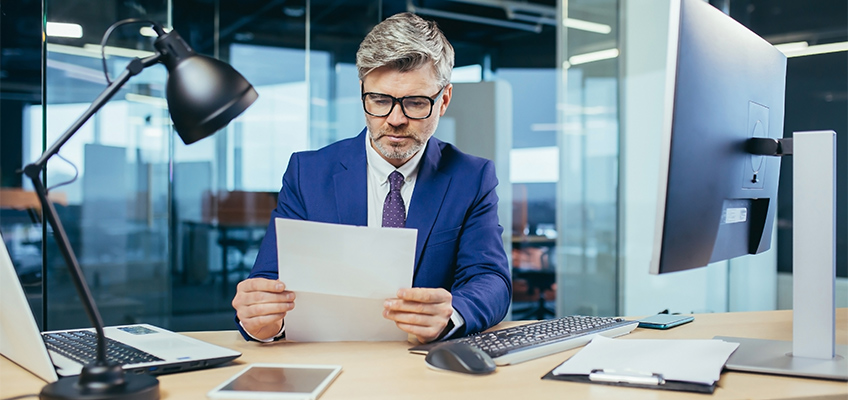 General Communiqué of Tax Procedure Law No. 546 has been published in the Official Gazette No. 32077 on January 18, 2023.
Within the scope of the relevant Communiqué, it was decided that the notifications regarding the transactions registered in the Trade Registry and that are required to be notified to the Tax Office, will be notified electronically by the Ministry of Trade to the Ministry of Treasury and Finance, and to be considered as a notification made by the taxpayers.
In case the following transactions registered in the Trade Registry, the obligation to make a separate notification to the Tax Offices has been removed for Joint Stock companies, Limited Liability companies, Collective and Commandite companies, Cooperatives, branches of commercial enterprises located outside Turkey and financial enterprises belonging to associations or foundations.
Business start notifications,
Branch opening and closures,
Address transfers,
Entity type changes,
Entering into liquidation, returning from liquidation,
End of liquidation,
Business cease notifications,
Title changes
For the Trade Registry transactions made before February 1, 2023, it will be necessary to notify the Tax Office.
Relevant Official Gazette can be accessed from here (In Turkish).
Should you have any queries or need further details, please contact your customer representative.