The Discount Duration for VAT and Special Consumption Tax Is Extended Until the End of 2019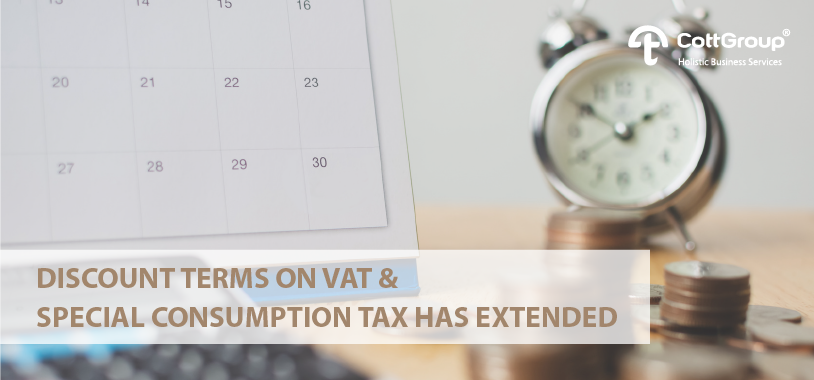 A discount was provided for some good deliveries' VAT, Special Consumption Tax ("SCT") and title deed fees to be applied between 31.10.2018 – 31.12.2018 with the 287 numbered Presidential Decree which is published on 31.10.2018 dated and 30581 numbered repetitive Official Gazette. Afterwards, the Presidential Decrees with the number of 535, 540 and 541 has regulated that this discount duration for some good deliveries' VAT, SCT and Title Deed Fee shall be extended for 3 months until 31.03.2019.
The newly Presidential Decree with the number of 843 which is newly published on 21.03.2019 dated and 30721 numbered Official Gazette, has regulated that some of these VAT and SCT discounts shall be continued. With this decision, there will be an extension of discount duration for motorcycle, real estate, title deed fee, commercial vehicle and furniture. That is to say:
The SCT discount has extended until 30.06.2019 for automobile purchases.
VAT rate shall be applied as 1% for commercial vehicles until 30.06.2019.
The 3% rate shall be continued until 31.12.2019 for deed fees.
VAT shall be applied as 8% for real estates until 31.12.2019.
8% of VAT on furniture and 0% of SCT for home/white appliance shall be extended until 30.06.2019.
You may reach our previous article on the matter from our website.
You may reach the related Presidential Decrees in Turkish from here.