The Amendment on the 2013/11 Numbered SSI Circular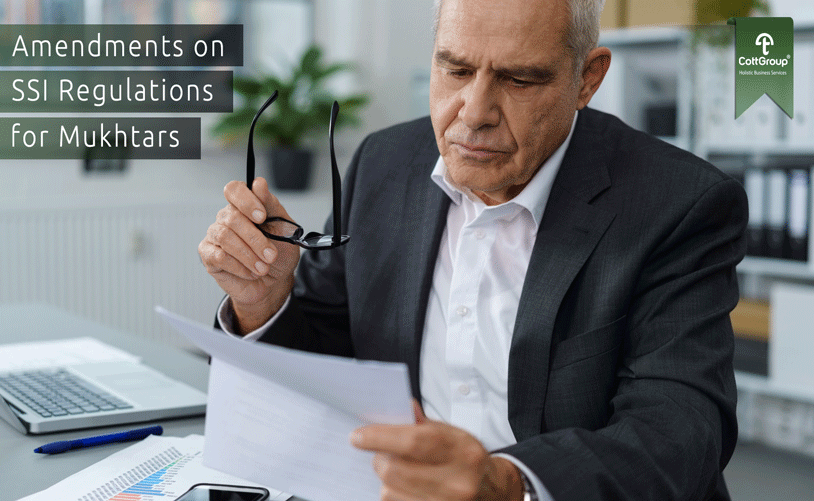 The explanations on the section titled as "4-Expiry and Declaration of Insurance of Village and Neighborhood Mukhtars" in the 22.2.2013 dated and 2013/11 numbered Circular, are altered with the 2019/11 numbered Circular. The last version of the altered text is as follows:
"The insurance of village and neighborhood mukhtars shall be ended as of the date that the mukhtar duty is expired; and the date that the mukhtar duty is ended shall be declared to the Institution with an end date declaration within max 10 days by the province or district public authorities and insured ones.
The 10 days for the declaration made to the Institution for the not elected mukhtars as of election date and the ones whose insurance has ended as of the election date because of not being a candidate for elections, shall start as of the transition date of the declaration letter about the elected mukhtars to the province and village authorities."
You may reach the 2019/11 numbered SSI Circular which also consist examples regarding the subject, here.