SSI Announcement on Errenously Paid Employer Incentives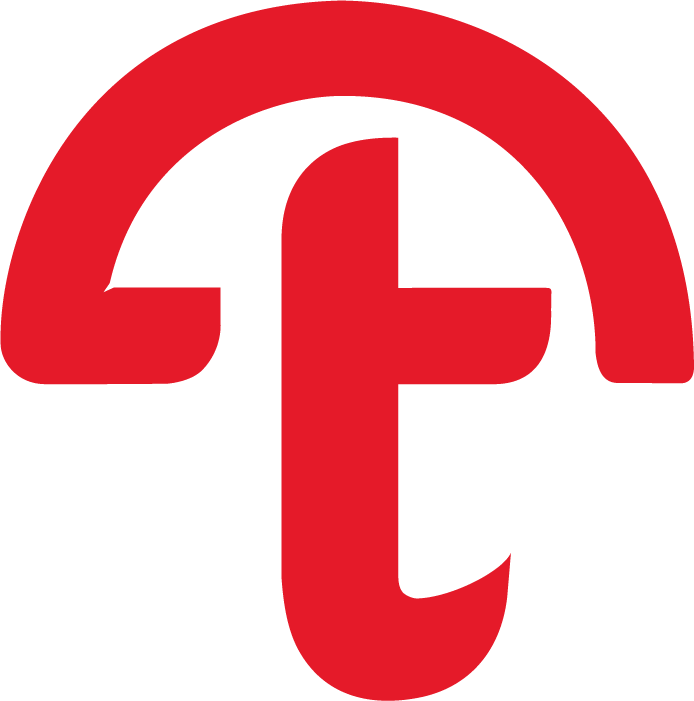 Until recently, employers who have benefited erroneously from the employer SSI Premium incentives were asked to pay the premiums retroactively with interest. It was not possible for the employers to know in advance exactly the reason for which they were placed under the erroneous incentive list and hence take preventative action.
With the recent practice however, employers are placed on the employer erroneous incentive list and they are prevented from submitting their monthly premium and services document on the e-declaration system under the same applicable law (available from 2014/October and onwards).
However details relating to this procedure was not posted on the e-declaration system; thus, employers had to go to the relevant SSI centers to get more information as to why they were considered as being unduly and erroneously benefiting from the incentive system.
On 12/02/2015, SSI announced that henceforth a new tab on the e-declaration makes it possible for employers to view the details on the incentive and the related applicable incentive law.
Therefore, employers will no longer have to go to SSI centers, instead they will be able to view the below information on the new tab found in e-declaration site:
- Law applicable for the incentive from which the employer has unduly benefitted,
- Incentive period,
- Turkish identity numbers of the insured(s) who is subject of the incentive,
- The reason for the error and the date on which the employer was placed on the incentive error list.