SMS Verification Application on SSI Visit Screen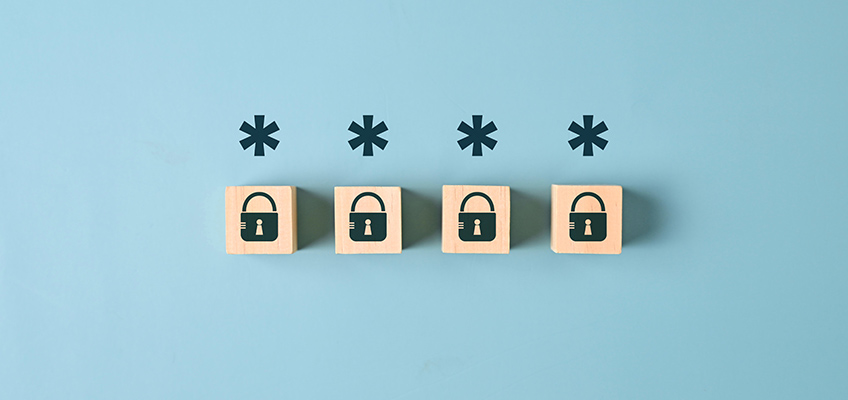 Social Security Institution announced the application of a "Submission of Non-Worked Days Application SMS Verification" system on August 9, 2023.
According to this announcement, for the notification of non-worked days related to employees' sickness reports, an SMS verification process will be introduced to enhance security when accessing the "Submission Entry System for Non-Worked Days" (SSI e-visit) page. In this context, after logging into the system, a code-containing SMS will be sent to the registered mobile phones. Upon entering this code on the opened screen, access to the system will be granted.
According to the update made by SSI on August 17, 2023, the SMS verification application will only apply to the web application, and there won't be any changes for those using the web service. Therefore, users should also check their access to SSI accordingly.
For users of the web application, SMS verification application will commence on September 4, 2023. Until this date, users of the SSI e-Declaration system are required to update their mobile phone numbers through the "SSI Mobile Phone Information Declaration" ("SGK Cep Telefonu Bilgisi Beyan" in Turkish) page on the e-government platform or verify the registered number if applicable. This registration is crucial for smooth access to the application.
According to the Social Security and General Health Insurance Law No. 5510, failure to provide the submission of non-worked days within the specified timeframe, or in other words, not approving sickness reports notifications in a legal manner, may result in an administrative fine equivalent to one-tenth of the minimum wage per employee. In cases where no notifications are made at all, the fine could become an amount of half of the minimum wage per employee.
In light of the above, to prevent any grievances for both employees and employers and/or to avoid administrative fines; users of the SSI e-Declaration system are encouraged to register their mobile phone numbers by September 4, 2023.
You can access the announcement related to the mentioned application through this link (In Turkish).
Should you have any queries or need further details, please contact your customer representative.