Short-Term Employment Period Is Extended to 31 March 2021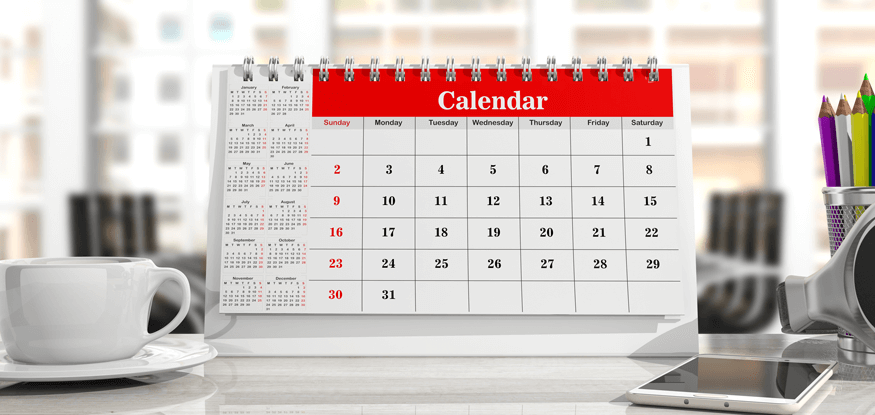 Short-term employment allowance has been extended to 31 March 2021 with the Presidential Decree No: 3556 on 19 Feb 2021.
You can reach the related decision via the link (in Turkish).
Should you have any queries or need further details, please contact us.