Short-Term Employment Period Is Extended to 31 March 2021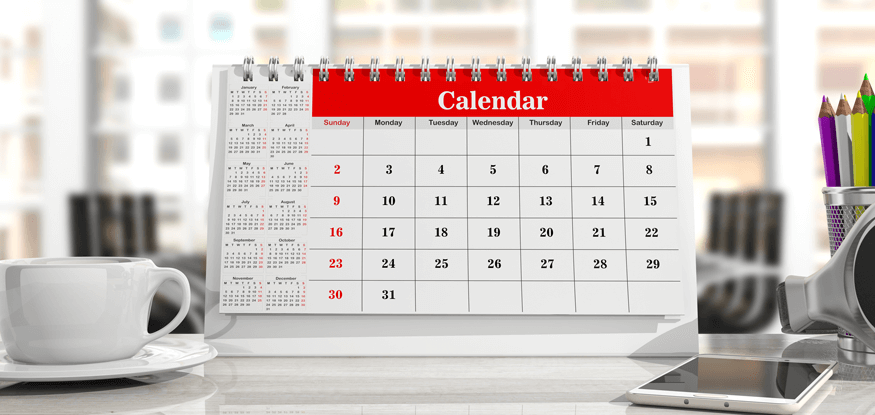 The publication below may be out of date due to postponements and recent announcements. Please contact your client representative to have further information and for your queries about the recent announcements regarding your legal obligations.
Short-term employment allowance has been extended to 31 March 2021 with the Presidential Decree No: 3556 on 19 Feb 2021.
You can reach the related decision via the link (in Turkish).
Should you have any queries or need further details, please contact us.