Readjustment of Certain Tax Laws Has Been Enacted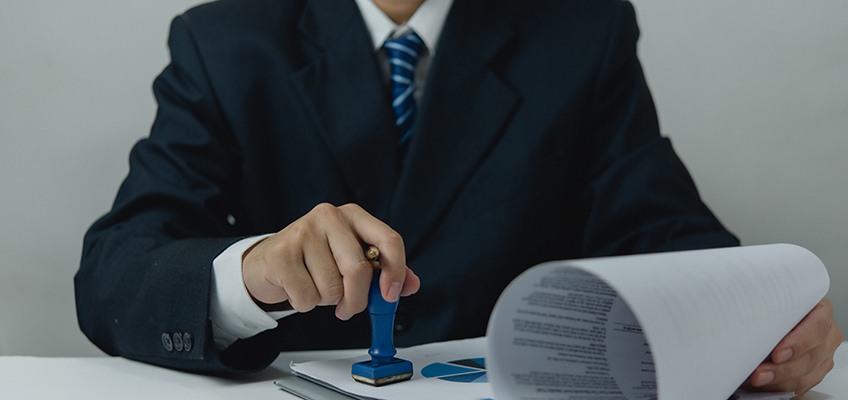 Law No. 7456 was published in the Official Gazette No. 32249 on the Date of July 15, 2023, Regarding the Establishment of Additional Motor Vehicles Tax for Compensation for Economic Losses Caused by the Earthquakes Occurred on February 6, 2023.
With Article 6 of Law No. 7456, the President has been authorized to double or reduce by half the amount of Recycling participation fees (Plastic Bag and others) included in the list (1) attached to Law No. 2872.
With Article 21 of the Law No. 7456, the Corporate Tax rate will be applied as 25%. It will be applied as 30% for the corporate earnings of banks, companies within the scope of the Financial Leasing, Factoring, Financing and Savings Financing Companies Law dated November 21, 2012 and numbered 6361, electronic payment and money institutions, authorized foreign exchange offices, asset management companies, capital market institutions, insurance and reinsurance companies and pension companies.
With the Article 1 of Law No. 7456, an additional motor vehicles tax equal to the amount of MTV accrued in 2023 will be charged again, from vehicles registered on the date of publication of the Law, and from vehicles that will be registered for the first time until December 31, 2023 for vehicles covered in Articles 5, 6 and provisional 8 of the Motor Vehicles Tax Law.
With Article 7 of the Law No. 7456, the VAT exemption in Article 17/4-r of VAT Law has been abolished in the transfers and deliveries of immovables that are in the assets of the Institutions and held for at least two full years. The exception continues for the sale of real estates present in active corporate accounts before July 15, 2023.
1 point corporate tax reduction rate applied to exporting companies will be applied as 5 points.
With Article 20 of Law No. 7456, "immovables" have been excluded from the scope of partial division transactions to be made pursuant to subparagraph (b) of paragraph 3 of Article 19 of the Corporate Tax Law as of January 1, 2024.
With the Temporary Article 2 added to the Turkish Code of Obligations No. 6098 with the 23rd Article of the Law No. 7456, a maximum increase of 25% can be made in the rents of the residences between July 2, 2023 and July 1, 2024.
You can reach the Official Gazette regarding subject here (In Turkish).
Should you have any queries or need further details, please contact your customer representative.