Protection of Personal Data Within SSI in Türkiye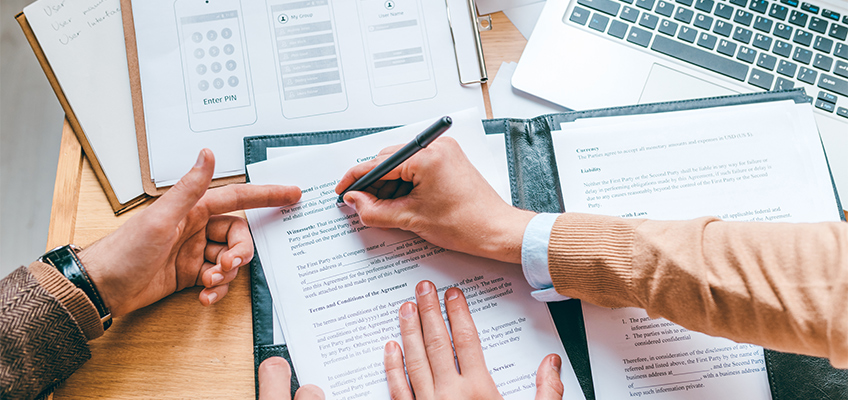 Accessing to SSI systems containing personal data, trade secrets and personal health data by the personnel should be authorized with a password and access authorizations should be limited to the time the personnel work,
The provisions of Article 18 of the Turkish Personal Data Protection Law will be applied to those who violate the relevant provisions regarding the protection of personal data and violation should be reported to the Turkish Personal Data Protection Authority,
Criminal complaint could be made in accordance with the relevant provision of the Turkish Criminal Code, against the personnel who have been granted access by SSI, who changes the personal data or destroy its integrity,
In the event that the representative of the data subject (data owner) requests information from SSI about any personal data or trade secrets, special authorization will be sought in the power of attorney for these transactions made by proxy.
Along with these amendments, there are detailed regulations on the processing, protection and transferring of personal data to third parties.
Considering the Information and Communication Security Guide (in Turkish) published by the Presidency of the Republic of Türkiye Digital Transformation Office dated on 07.10.2020, it is seen that this Regulation is also approached with sensitivity regarding the protection and processing of personal data within the official institutions and organizations in Türkiye.
You can reach the Regulation via the link (In Turkish.)
Should you have any queries or need further details, please contact your customer representative.